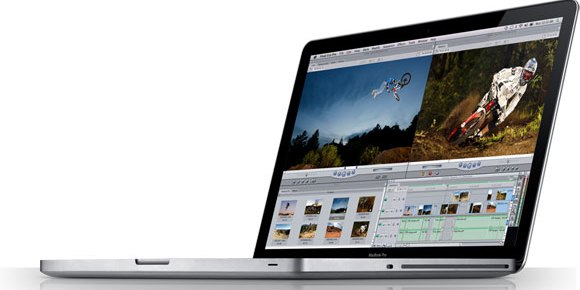 Apple, the global gadget giant which was once considered too pricey and restricted to be meant for elite class with its expensive range of ipads, ipods and iphones, is gradually turning towards middle class. Especially the markets in India have welcomed the brand with its open arm, thanks to its penetration into low price segment. The Macbook Pro laptop is the new member in this category. However, the flooding of new models from Apple has delightfully made it difficult for the customers choose their pick.
A MacBook Pro laptop with a high-resolution screen measuring 13.3 inches diagonally now starts is $ 100 more than the heavier version with the regular screen.
Apple also slashed the starting price of its 15.4-inch high-resolution model by $200, to $1,999. (dollar currently stands at around Rs 61).
While all eyes were on the iPad Air and the newly pixel-packed iPad mini at Apple's autumn keynote, the company also revealed an update to its 13in and 15in MacBook Pro with Retina display models. It was a moment many had been eagerly anticipating – the arrival of Intel's Haswell CPUs alongside a selection of turbo-charged PCI Express SSDs. However, the big surprise wasn't anything to do with the technology inside, but rather the price cut, which saw the entry-level MacBook Pro 13in with Retina display at lower prices.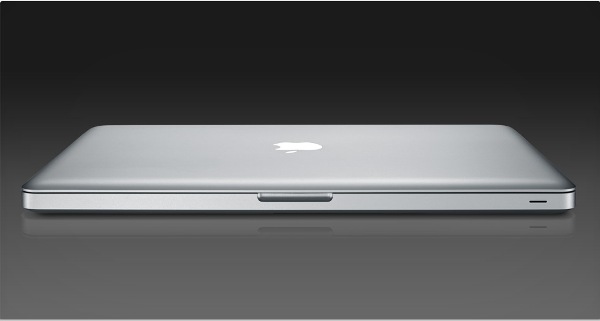 Besides price, Apple has also managed to make it few grams lighter. The weight has been dropped from 1.63kg to 1.55kg. It's a millimetre thin too that stands now at 18 mm, including the rubber feet on the underside. It isn't slender enough to trouble any Ultrabooks – it's a veritable lump compared to Sony's 1.05kg VAIO Pro 13 – but the whole package, including the PSU, comes in at a manageable 1.81kg.
Under the surface, Apple has rung the changes. Gone are the Ivy Bridge CPUs of old, replaced by a trio of Intel Haswell options: two Core i5 parts and a Core i7, the latter being a pricey optional upgrade. Most notably, and unlike the Haswell-powered Windows laptops we've seen, Apple has used CPUs equipped with Intel's Iris Graphics 5100 chipset, which promises a significant advance on the Intel HD Graphics GPUs in the last generation. Rounding off the new specification is a range of new PCI Express SSD drives, with capacities in the preconfigured models stretching from 128GB up to 512GB, with 1TB an optional extra.
Subjectively, it's the new PCI Express SSD that brings the biggest boost. Whether you're working in OS X or Windows 8 via Boot Camp, the MacBook Pro feels incredibly light on its feet. Applications bound into view, and boot times are remarkably swift. Over all it's the best buy for the real professionals.