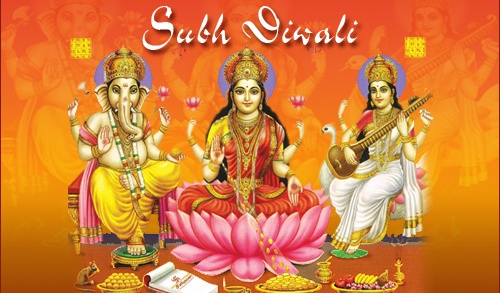 Nagpur News.
According to astrologer Abhishek Soni, the best time for Laxmi puja is between 6.18 pm and 8.17 pm on Sunday. Tauras, Leo, Scorpio and Aquarius are considered auspicious for Laxmi puja.
This year's astronomical positions suggest that those planning top buy immovable property this year should reconsider plans. Wearing light blue coloured clothes during the puja will prove beneficial. The numbers zero and eight are auspicious this year and must be included in the puja, said Dr Vaidya.
People with starsign Aries, Tauras, Cancer, Leo, Virgo, Scorpio, Pisces, Aquarius and Capricorn must carry out the puja after sunset. Those in Gemini, Libra, Sagittarius must do it after 1 am and before 3 am.