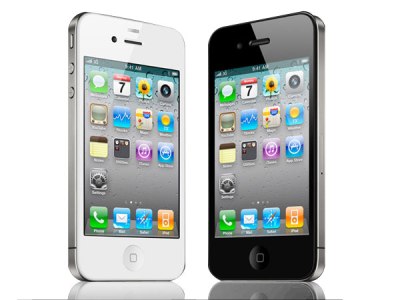 As the Apple looked all set to relaunch its iPhone4 in Indian stores, the price which was earlier anticipated at Rs 15,000 is far from reality, if reports are to be believed. Yes the company is planning the relaunch price of Rs 23,000 for the device as the price tag of Rs 15,000 does not stand feasible. However this has disappointed hordes of buyers who were eagerly awaiting its relaunch. Even Apple is more likely to face the heat melting its sale graph further.
Though Apple is banking on its buy back schemes but the price multiplication would surely make it hard for iPhone4 to combat the emerging competition from Samsung Samsung Galaxy Grand 2, the Nokia Lumia 1320 and the Lenovo Vibe X.
The report also says Apple India is preparing to celebrate passing $1 billion in annual revenue for the first time, this year. On the contrary, Apple reportedly registered lowdown in its sales in the past quarter.
The iPhone 4 is significantly underpowered in comparison to the competition in this price category. Consider this: a four-generation old iPhone that runs a stripped-down version of iOS 7 going up against 2014 smartphones such as the
However, Apple is firmly of the opinion that this will pay off, because the buyback schemes offered in the past have worked well for them and they are hoping for the same with the offers for the iPhone 4. While the company is yet to make the price official, if these reports accurately convey the mood at Cupertino, Apple is feeling a little too bullish.