Actor Set For Silver Screen Debut With Award Winning Director Sachin Gupta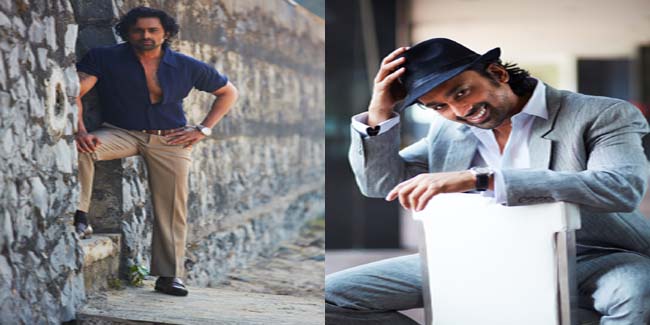 He scorched the TV screens as the flamboyant 'Abhay Kapoor' in KKusum and now the multi-talented jack of all trades – Dr. Anuj Saxena is set to make his Bollywood debut with award winning director Sachin Gupta's film Paranthe Wali Gali. The movie named after the famous Delhi street, will showcase the resilient and enduring culture and heritage of the area, which has withstood the test of time and remains as vibrant as ever.    
Even before this film releases, Anuj has already bagged Sanjay Sharma's Black Currency alongside Nawazuddin Siddiqui as one of the leading men in the film. The doctor cum actor besides acting is also getting ready to kickoff Miss India Worldwide 2013 in India, followed by Mr India Platinum later in the year. He has committed to provide a platform to the young and talented men and women across India to showcase their talent both nationally and internationally. According to Anuj the youth of the country should be given a chance to carve a niche for themselves in the highly competitive world of showbiz.
Besides being an actor, Anuj Saxena is also an industrialist, television and movie producer and financer. He has set up his entertainment company called Anuj Saxena Entertainment Pvt Ltd.