Nagpur News: Hotel & Restaurant Association (HRA) (Western India), Mumbai which is apex body of Hotels & Restaurants of Maharashtra, Gujarat, Goa, Chhattisgarh, Madhya Pradesh & Union territories of Daman, Diu and Silvassa has supported all India Restaurants Strike on Monday, April 29, 2013 called by The Federation of Hotels and Restaurants Association of India (FHRAI), New Delhi against the newly imposed levy of Service Tax on sale of Food in all Air-conditioned Restaurants including partly Air-conditioned.
Accordingly a general body meeting was called by Nagpur Residential Hotels Association (NRHA) presided by its President Prakash Trivedi at Hotel Woodlands.
Tejinder Singh Renu, secretary of NRHA informed the members that HRA along with various Hotel and Restaurant Associations across India, have decided to close down Establishments on Monday, 29th April, 2013, in protest against the newly imposed levy of Service Tax on sale of Food in all Air-conditioned Restaurants including partly Air-conditioned.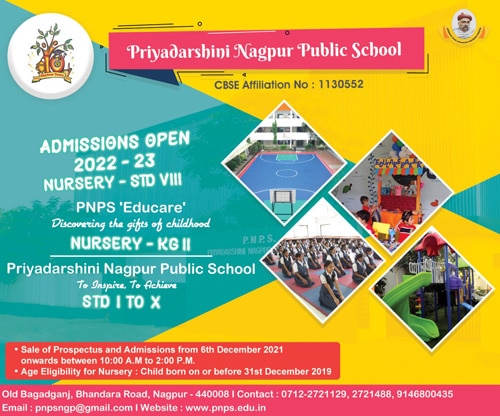 Renu said Service Tax was first imposed on Banquets, thereafter on Air-conditioned Restaurants serving Liquor and now it is proposed to be imposed on all Restaurants with Air-Conditioning including partly Air-Conditioned. Consequently, adversely affecting our sales due to addition of Service Tax over and above the State Taxes, this is leading to double taxation and is making eating out an expensive affair. We also fear that in next union budget this clause of air-conditioning can also be removed which shall bring all restaurants in the ambit of service tax.
Trivedi said it is necessary to express our solidarity with all our Brothers from the Hospitality Industry and we should whole-heartedly support the decision taken by representatives of the Hotel & Restaurant Associations across India.
NRHA unanimously passed the resolution to observe Bandh on Monday 29th April, 2013; however as per policy adopted by apex body, Hotels can keep their Restaurants open for In-house/Room Guests.
NHRA prepared "Bandh Poster" which was distributed to all members to be displayed in Lobby Restaurants, which shall deliver prior intimation to members of the public.
Prominently NHRA members present in the meeting were Inderjeet Singh Baweja & Govind K. Mudaliyar – Vice Presidents, Santosh Gupta – Treasurer, Deepak Pandey & Vinod Joshi – Joint Secretaries. Members of the Executive Body elected were S. Y. Warambhe, Subhash Jaiswal, Dr. Ganesh Gupta, Vijay Sawarkar, and Deepak Khurana. NRHA members Ganesh Pandey, Amit Reghatate, Girish Mehta, Ujjwal Khinchi, Nitin Trivedi, Navin Malhotra, Ashish Chaurasiya, Saurav Gupta, Hafiz Bhai, Shankarlal Trivedi and others.