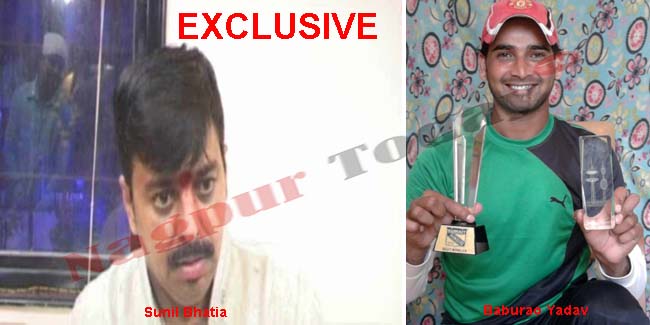 Nagpur News: The dirty chain of events in connection with IPL Spot-Fixing are being revealed day by day and the dirty faces too, of white collard personalities, have been exposed who were indulging in the nefarious activities of bookies in Nagpur. The arrest of three persons from Aurangabad out of which Sunil Bhatia played a key role in the entire episode of IPL Spot-Fixing. Sunil Bhatia is such a white collard personality who made his name in the filthy circle of bookies by putting ahead the land business for the sake of land business. However, the real "business" of Sunil Bhatia was in the crooked shape of a bookie.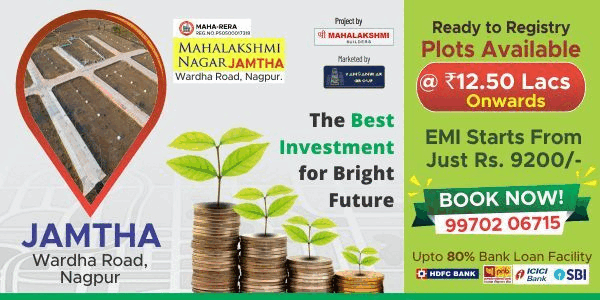 Even there was a round of talks that Sunil Bhatia was a Saibaba devout. He, it is said, constructed a temple of Saibaba in Nagpur's Kadbi area where a "Langar" (Food distribution) is organized daily. Sunil Bhatia is devotee of Saibaba is witnessed by the fact that he arranges bus services for devotees to visit Shirdi free of cost where a big temple of Saibaba is based, and, daily thousands of Saibaba devotees visit Shirdi.
The fact is shocking: On one hand a Saibaba devout, and on the other hand, dirty and wicked face of a bookie.
About two months back, Nagpur Today's Correspondent Ravikant Kamble captured an image of Sunil Bhatia in his camera. The occasion was when Sunil Bhatia brought Saibaba's "Paduka" to Nagpur enabling Ravikant Kamble to click his photo in his camera.