Nagpur: The Annual Karate Belt Examination was held at Sāndipani Junior College, Hazari Pahad, Nagpur where 7 students of Std. XI and XII participated with great elan and courage. The Blue Belt was awarded to Joy Roy while Abhimanyu Menon, Ashwin Tiwari, Hamza Khan, Sahil Ansari, Aniket Gupta and Bhumika Yadav got Green Belts.
The recipient of Blue Belt will contend for Brown Belt and the recipients of Green Belt shall contend for Blue Belt in the next session. The students are determined and have started working hard for achieving their next goals.
The coach Mazhar Khan and Sayyad Imtiyaz's undaunting efforts and steadfast training led to such laurels. The Principal Shanthi Menon congratulated the achievers and the coach for the feat.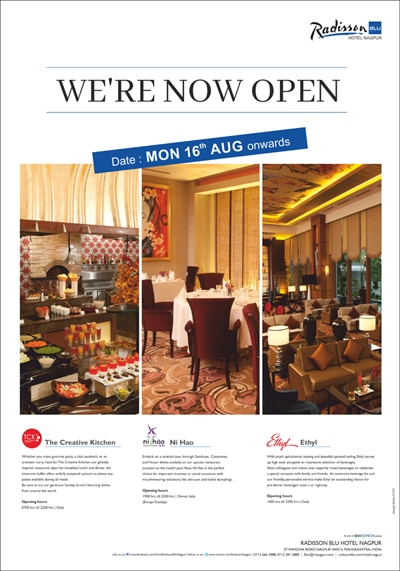 The School President Rajashri Jichkar, Chief Advisor Lata Thergaonkar and School Manager Mrunalini Kale congratulated the students and extended best wishes for further endeavours.