After University Grants Commission (UGC), now it Medical Council of India (MCI) has changed the rules, for banning use of animals in medical education.
As per new rules, during course of medical education animals cannot be used for research or in medical education.
Computer Module will replace animals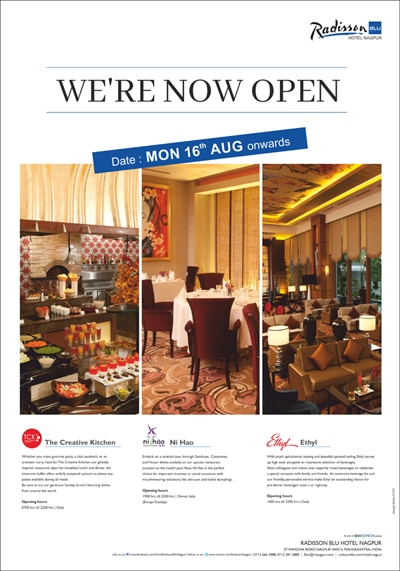 Medical students are provided animals during their study and training for the research. MCI has issued notification to state governments due to which now computer modules will be use instead of animals in medical education in physiology and anatomy subjects and research.
Long pending demand
All experiments are at present conducted on animals in medical education. The organisations working for animal safety and security have been demanding ban on use of animals in the medical education for quite a long time. They also included organisations like PETA which were demanding of educational institutions to ban animals in medical education and were constantly making correspondence in this regard. Menaka Gandhi's name also was prominent in this animal activists list.
UGC bans the use
University Grants Commission was first to take initiative for reducing use of microbes in microbiology. UGC in its 12th Plan had issued directives for such ban. This also included subjects like Biochemistry, Biodiversity, Biophysics, Molecular Biology wherein the use of microbes was directed to be reduced.