Nagpur News.
City saw some cool respite from burning sun on Wednesday when sudden shift in weather plunged the temperature followed by strong winds and light showers. The swept of winds uprooted many trees while the tin sheds of many hsoueholds were blown away. The mercury which soared to 45 degree at noon at around 1 pm drastically went down as the further part of the day saw sudden weather change. The temperature started declining post 3 pm.
Besides the damage it caused, the winds and showers also brought the much needed respite to the people of Nagpur which reeled under severe heat conditions.
The decrease in temperature from afternoon to night remained gradual as compared to sharp rising trend during forenoon hours.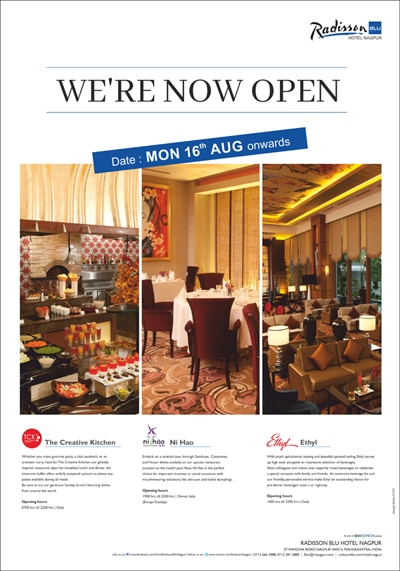 Summer season is often characterized by severe weather activity like thunderstorm, dust storm, hails and squall. These activities are associated with massive storm clouds which are formed in the field of upper air divergence ahead of eastward moving trough in middle and upper tropospheric westerlies.
Thermal convection also causes the development of thunderstorm in the  afternoon/evening hours when sufficient moisture in the lower tropospheric level arrived over Nagpur due to prevailing of strong south westerlies along the Konkan coast or strong south easterlies along the Andhra coast. The severe downdraft from the cumulonimbus (storm carrying cloud) results in squall  or  hail.