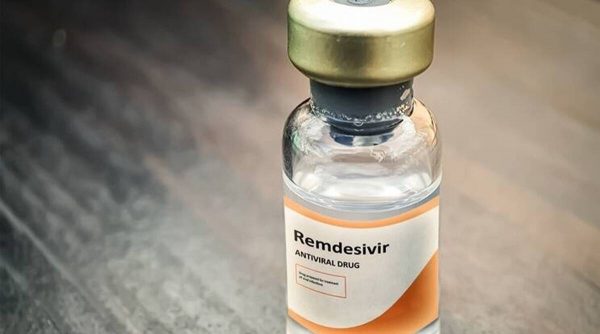 Nagpur: Expressing its disappointment over delay in fast track trial against Remdesivir black-marketeers by Additional Sessions Judge, the Nagpur Bench of Bombay High Court has ordered a probe into the reasons for the delay.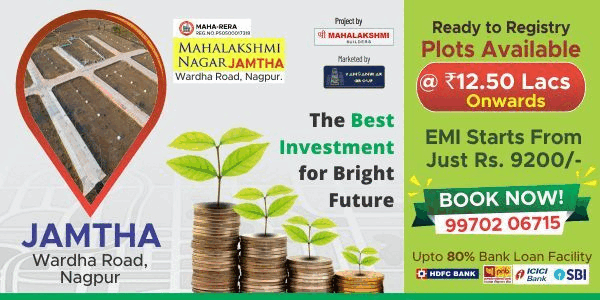 Notably, the High Court on May 6 had constituted a Special Fast Track Court for trial of Remdesivir black-marketing cases and had directed the lower court to conclude the trial by June 9. But even after the end of the stipulated period, the trial was not concluded. Subsequently, the High Court ordered a thorough probe into the delay in hearing and concluding trial in the Remdesivir black-marketing cases.
The High Court while hearing a suo-motu PIL registered on the basis of media reports, had directed conclusion of trials within four weeks while appointing a Special Public Prosecutor and a designated court to speedily conclude the matter. However, the cases are still pending though there was no stay to the order by the Supreme Court and an application was moved for extension of time by District Judge-7 and Additional Sessions Judge, Nagpur on June 8.
Expressing displeasure over delay in trials and conclusion of cases registered against such persons during the peak of second wave of coronavirus, a division bench consisting of Justice Sunil Shukre and Justice Anil Kilor directed the Principal District Judge to conduct an inquiry into the conduct of all the cases at the earliest and submit the report within two weeks. "Prima facie, we have an impression that earlier Additional Sessions Judge, who was presiding over the conduct of trials may not have taken prompt steps for conduct and conclusion of the trials on or before the deadline of June 9, 2021", the High Court noted.
The High Court further observed that besides, the application does not have details about dates on which all these cases were fixed, the purpose for which they were fixed and what happened on each of the dates in the Court, while expressing anguish over the unjustified delay and ordered an enquiry.
The enquiry into the conduct of all the trials of the cases is to be conducted by Principal District Judge or his nominee, who shall not be below the rank of the District Judge/Additional Sessions Judge. The HC has directed PDJ to find out the reasons for the delay and submit the report. If any proceedings are pending before the Supreme Court, then details of such proceedings along with orders passed by the Apex Court be obtained and be incorporated in the report, the HC directed.