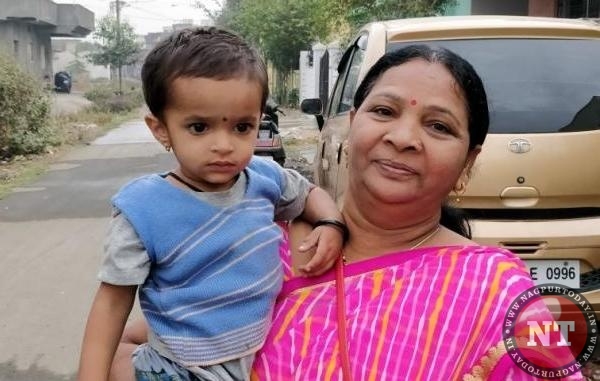 Nagpur: In the sensational Kamble double murder case, the Supreme Court has rejected bail petition filed by on of the four accused Ankit Shivbaran Shahu.
Earlier, the Sessions Court and Nagpur High Court had rejected Ankit Shahu bail applications in the case. Subsequently, the accused had moved the Apex Court for bail. The matter was pending in the Supreme Court since October 2020. On Wednesday, June 23, hearing was conducted and after hearing the arguments from counsel of the accused and Government Pleader, the Supreme Court rejected the bail application of accused Ankit Shahu.
The Apex Court, in iots order, also directed to conclude the hearing in trial court by December 2021. If the hearing is not concluded by the deadline, then the accused can move the High Court for bail. The High Court should dispose of the bail application in accordance with the provisions of law, said the Supreme Court in its order.
The accused was represented by Adv Rishikesh Chitale. Adv Rahul Chitnis and Adv Sachin Patil held the brief for Maharashtra Government while the complainant Ravikant Kamble was represented by Adv Sachin Pujari, senior counsel Rajendra Daga and Adv Samir Sonavane.
Ankit Shahu was arrested for his involvement in the murder of Usha Kamble and her one and a half year old granddaughter Rashi, mother and daughter respectively of Nagpur Today's senior crime reporter Ravikant Kamble.
Earlier cops had arrested Ganesh Shahu, his wife Gudiya and a minor boy in the case. Ganesh owns a grocery shop in Pawansut Nagar, who had brutally killed Usha Kamble and Rashi by slitting their throats with a tin plate of an oil can. Ganesh had murdered Usha and Rashi on the first floor of his house. In a bid to destroy the evidence, Ganesh along with other accused had packed the bodies in gunny bags and dumped them under a culvert near Durga Layout, behind Vihirgaon village on Umred road.