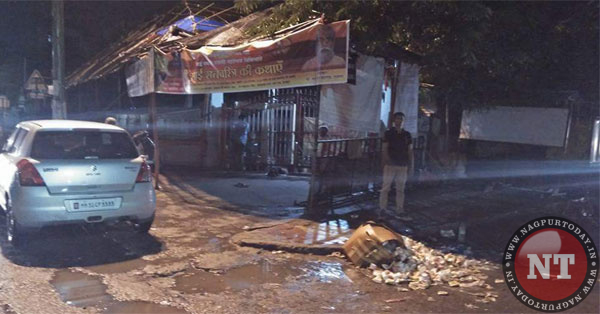 Nagpur: A conscious Facebook user took to his social media account to draw attention towards a heap of garbage dumped at main entrance gate of city's famous Sai Baba Mandir. This person has also clicked the pictures of the mess and posted it on his account. He has also vented ire on security guards at the temple as all his request to remove the garbage fell on their deaf years. He also named the two security men as Rangari and Chauhan.
"Instead of doing their bit to remove the filth piled up at Sai Mandir's makn gate, both Rangari and Chauhan were busy gossiping with each other," he wrote.
The incident reportedly happened on Thursday when huge crowd thronged at the temple to offer prayers.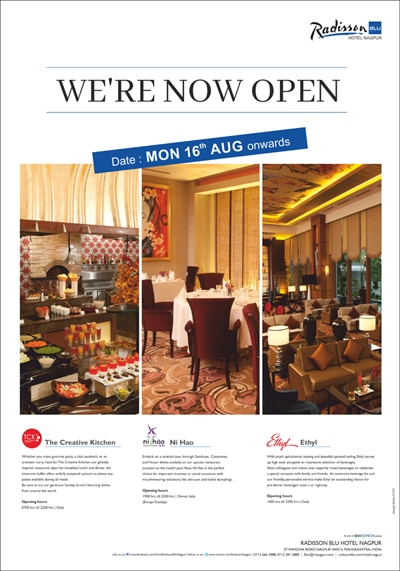 Throughout the mess up, the temple management also remained aloof of the garbage which caused great deal of inconvenience to the devotees.
Meanwhile, many other users reacted strongly on seeing the post. Many from his friends list have criticized the lackadaisical attitude of temple authorities and securitymen