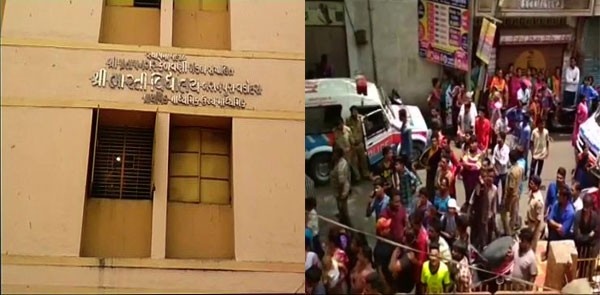 In an incident similar to the murder of the 2017 murder of Pradhyumn Thakur at Ryan International School, Gurgaon, in 2017, a Class 9 student was today found murdered in the washroom of a school in Vadodara.
The student was found with stab wounds. The knife with which he was allegedly attacked was also found in the washroom.
In the preliminary investigation, police suspect that a class 10 student, who entered an altercation with the deceased on Thursday, could be the suspect. The student is absconding.