After so many speculations about the sequel to cult classic Andaz Apna Apna, there hasn't been any confirmation on it yet. However, according to a popular tabloid, the movie is very much happening, and will be produced by Phantom Films.
Preeti Sinha, the daughter of Vinay Sinha, has given the rights to the production house and the film is all set to roll out by year end. It will helmed by Vikas Bahl or Vikramaditya Motwane.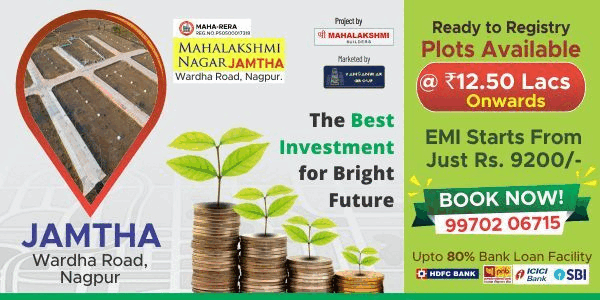 A source informed the tabloid, "The script is locked. It has been developed by Vivek Soni and Hardik Mehta who won a National Award this year for his non-feature film on kite flying in Ahmedabad, Amdavad Ma Famous, under the creative supervision of Vikas. It's a super script and promises loads of fun. It will be an in-house director at the helm, if not Vikas, it will be Vikram."
The original Andaz Apna Apna released in 1994 and revolved around two conmen, Amar and Prem, played by Aamir Khan and Salman Khan, who are vying to woo and wed a rich heiress, Raveena, little knowing that she is really the secretary of Karishma, who has switched identities with her mistress. The comedy of errors ends in a rib-tickling standoff.
However, the cast is yet to be finalized. Any guesses on whom can be cast in the roles of Amar, Prem, Karishma and Raveena?!