Nagpur: One often finds oneself like a fish out of water whenever they join a new educational institution or even a place of work. Till such time when he gets to know other fellow students or workers, he or she feels neglected. In order to bridge the gap and to encourage friendship and as an ice-breaking exercise, this Summer bash was organized.
Oxford Speakers' Academy (English Speaking Academy) had organized the Summer DJ Bash at Amrut Bhavan of Andhra Association for all the current students. With a sole aim of bringing out the students from their comfort zones and to help them take up new challenges and learning new skills especially of speaking in the Queen's English.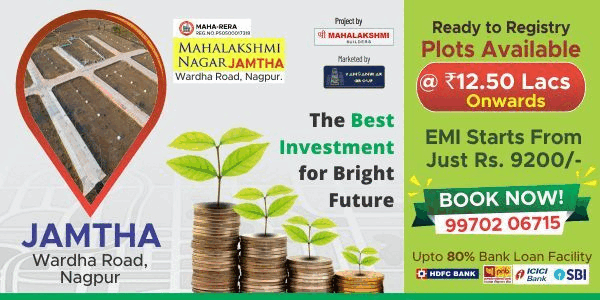 The party started with Director of Oxford Academy Dr Sanjay Raghatate addressing the students. He infused a new enthusiasm among the students with his excellent oratorical skills.
After the teaching   staff and administrative staff spoke in bief about the Academy, the party started with the DJ Music blaring loud and popular Bollywood numbers. Almost all the students hit the dance floor to shake a leg or two.
There was very large crowd in attendance. While the gals choose to attire in slit tops and jeans, one piece attire, crop-tops and other funky and colorful dresses, the guys were attired in a casual attire of jeans and T-shirts. The hosts included Director of Oxford Speakers' Academy Dr Sanjay C. Raghatate, Executive Engineer of Nagpur Municipal Corporation (NMC) Mohammad Israel, Administration Head Pawan Kumbhare, working staff Nidhi Moharkar, Director of T2 unlimited production Shrikant Bisekar.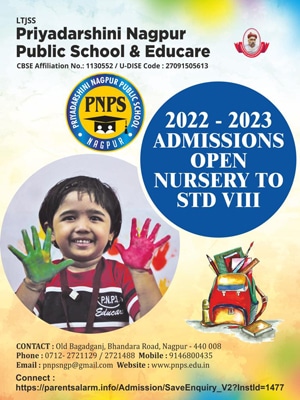 The party was all about the dance, masti, delicious food, and of course, to enjoy the fellowship of one another. The summer DJ Bash was enjoyed by one and all.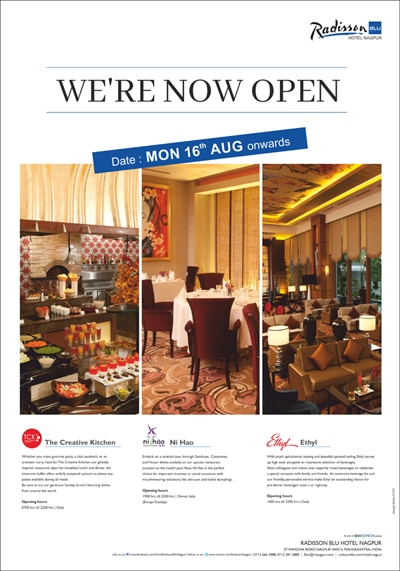 By Swati Gan
Pics by Shubham Kamble