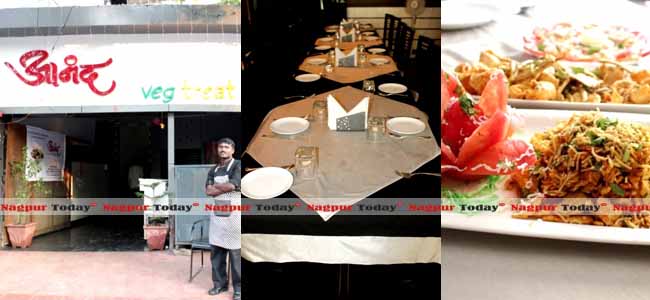 What does a person really expect when he visits a restaurant? Good food, pleasant ambiance or even the lowest price are secondary I feel! One prime thing that one seeks would definitely be a pleasant and blissful time with self or dear ones! If you wish to return home with a smile and contentment on face, here we suggest you one of those places in Nagpur that greets and treats its customers with nothing but intense warmth, in most ways possible be it the welcome, respect or most importantly the taste of food.
Great Indian Vegetarian Dishes
Started an year back, 'Anand Veg Treat' is a vegetarian restaurant that intends to glorify the fragrance of Indian vegetarian dishes, through its uniquely picked innovative dishes. However, even if the food item isn't unique, it'll taste good! One can enjoy Indian, Chinese and Tandoor food in here.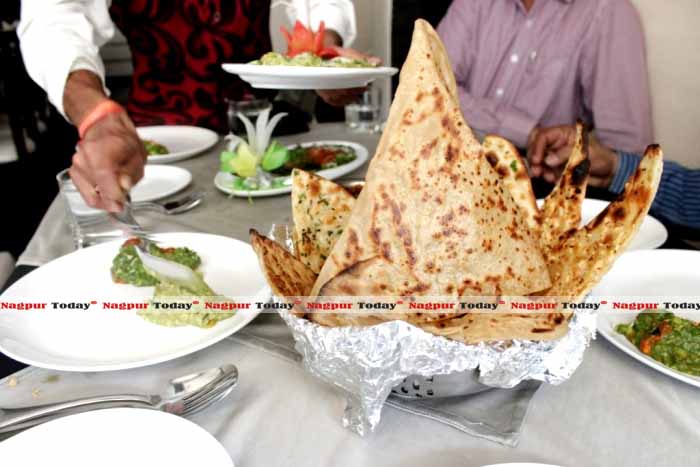 One and Only…
Situated in an area that has preferred veg-non-vegetarian restaurants in its vicinity, and numerous mini food outlets as well, this place may serve as one of the top preferences for vegetarians. Also, the nearby is a commercial place, hence it might also be a good option or the working class to drop by and grab their brunch and Anand.
The owner, Anand Agrawal himself being a veggie, seems to understand the concept of moulding vegetarian Indian dishes into something new and different, that may give the visitor a feel of Chinese or continental food. Being into the family business of food industry since long, owner understands the importance of his presence himself is present at the restaurant most of the times, to interact with the customers and get their demands served adequately.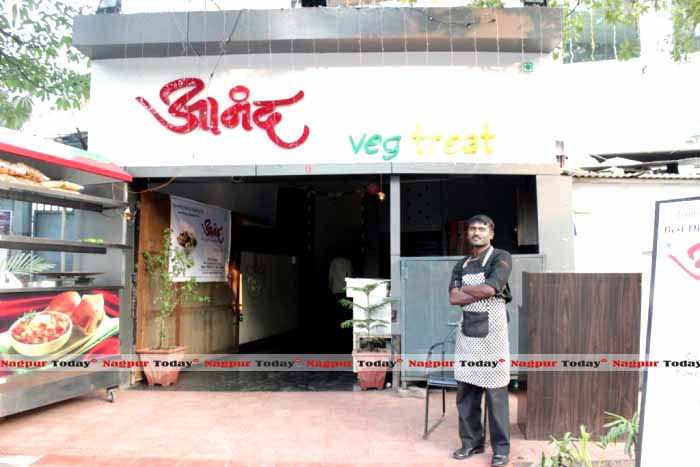 High on food
The 'quality' of food item (if I put it this way) is worth appreciating (meaning high quality raw material has evidently been used.) From amongst a variety of starters and soups, I was served the 'Malaysian Soup', 'Khichya Papad Churi' and 'Disco Shank Gawar'. Crispy, simple, delicious and unique combo! Dishes like the 'Paneer Royal Roll Tikka' and 'Schezwan Fingers' might prove to be the best amongst starters. The juicy and sour Salad was perfect and should be preferred with the meal every time you visit this place to enhance the flavor of main course. The main course consists of almost every dish. The brisk fragrance of Rice, Pulao or even Biryani is enough to tempt your taste buds. Varieties of Sabji and Dal are availed. Sabzi Mumtaz out of which can be a good choice to order. The commendable part here is that not a single drop of oil drills out from the corners when vegetable or dal is served. Desi ghee and pure butter is evidently used.
Sweets and post dinner delicacies include Lassi, Ice-cream, Fruit Salad, varieties of Falooda and milkshakes.
The part of menu card worth appreciating is the ratings of most food items as 'Spicy', 'Medium Spicy' and 'Very Spicy', so that preferences are clearly chosen by the customer.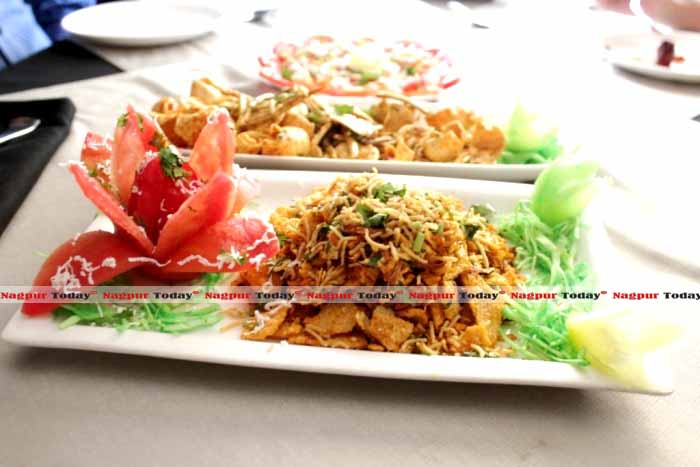 Low on drinks
Coming to drinks, basic Mocktails are available, that are mostly cold drink blended with ice-cream. In addition, lemon juice and Jaljeera are as well in the menu.
Special Jain food as well is prepared. Here, they customize a food item without onions and garlic and the same dish is served, depending on what demand is made.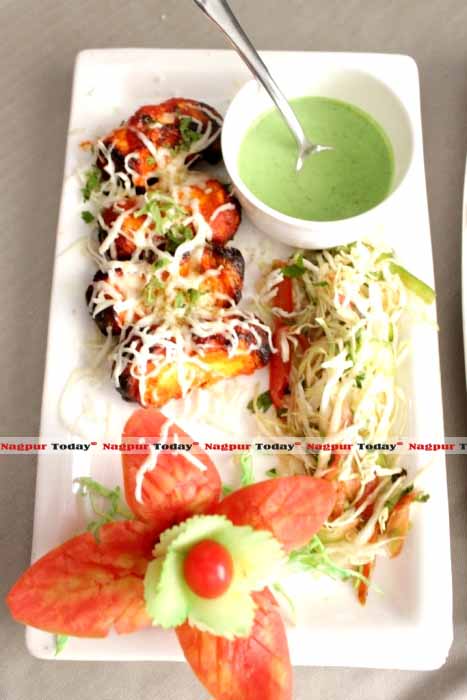 Tempting Top up
The Utensils and Dishes used to serve the food were found to be interesting, specially selected in a way that appropriate ant beautiful garnishing can be done. The presentation of food lacks no-where, but scope of improvement always exists. Hygiene and public demands are aptly taken care of. The Nanwoon tissues used for cleansing of hands and pout highlights the idea of innovation.
Pricey, but worth the quality of food
When it comes to shelling out money, it's more than reasonable, but the quality matches that much price.
Zero entertainment
No mode of entertainment is present, but you can spend a serene time with your dear ones!
Location
Civil Lines, Nagpur.
Type of Food
Vegetarian Indian, Chinese and Tandoor food
Beverages
Non-Alcoholic, Indian delicacies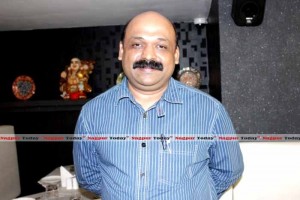 Owners' Blog–
Straight from Aanand Agrawal, owner, Aanand Veg Treat-
"The Nagpur people generally prefer Sundays, especially dinner time. This habit of people here should be worked upon. Nagpur People should get out for dinner on weekdays for a change as well. In fact, they should comparatively prefer lunch time more.
Our family is in food Industry since 1945. This makes me say that in Nagpur, the trend of having food outdoors is worth appreciating. However we people in Nagpur do not compare the cost and prices much, but tend to compare the discounts and offers more, which is not correct. One should be aware of the differences in terms of costing, and should analyze the service and quality of food as well. Thereby one should be able to make conclusions about the worth of money and food.
I would conclude by adding that trust the 'word of mouth' more than the extent of marketing and advertising while choosing a place to be at, since the 'word of mouth' proves to be genuine mostly!"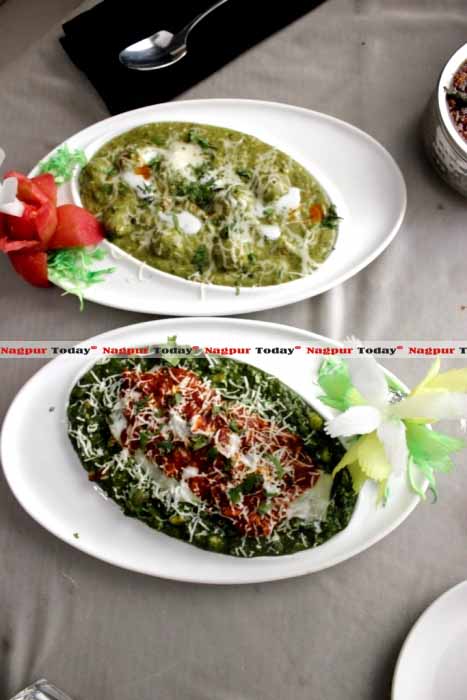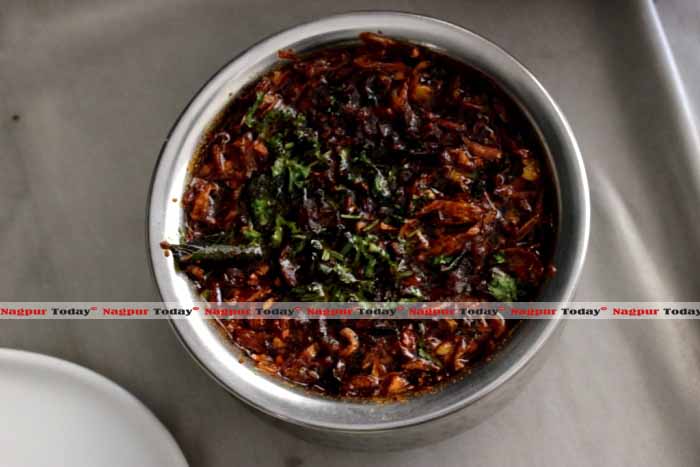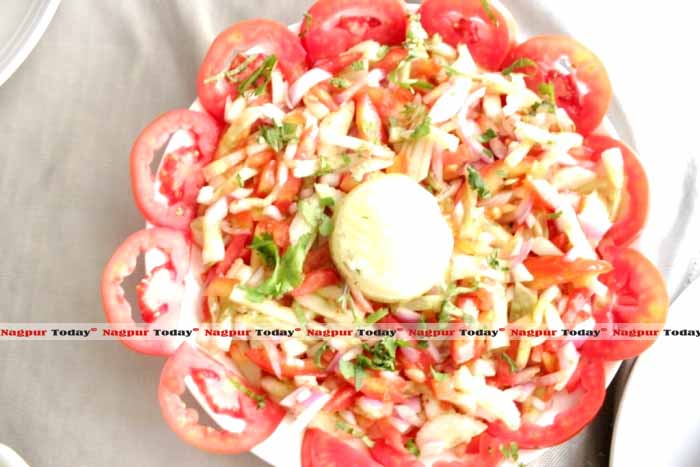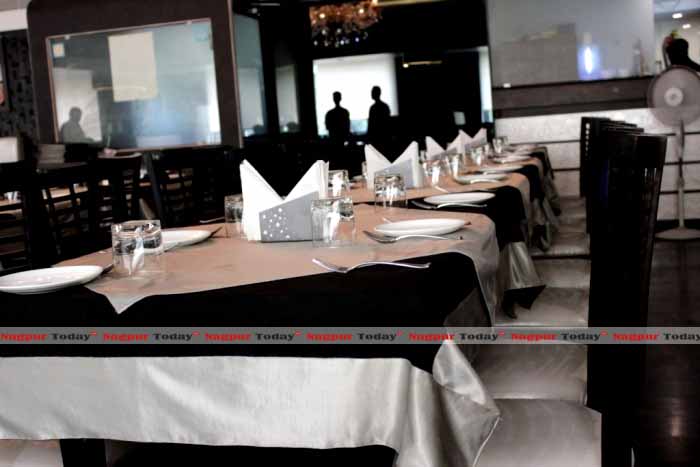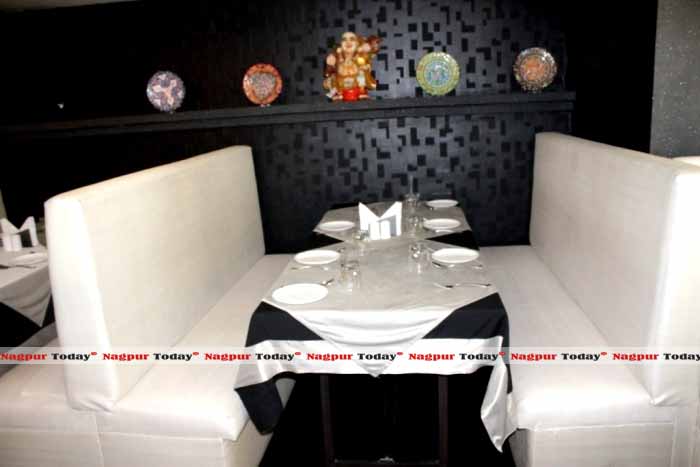 Rating :

-PICS BY: Vinay Thorat