Srinagar: On January 23, a flash was sent out from the zonal headquarters of Jammu and Kashmir Police in Srinagar. The message was titled "urgent". A Pune girl in her late teens was suspected of planning a suicide attack on the eve of Republic Day in Kashmir.
There was reason to worry as the girl was on the radar of security agencies for the past few years. In 2015, she was detained for suspicious activities on the internet by ATS Maharashtra and was asked to go through a de-radicalisation programme. She was reportedly traced by the ATS in closed chat rooms of the Islamic State. There was some confusion over the suspect's age: whether she is a minor or adult.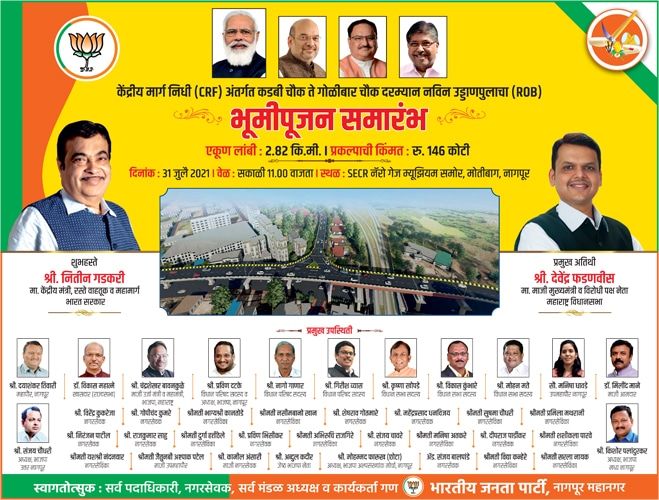 All the superintendents of police in J&K were asked to be vigilant in the wake of this input. For two days the entire intelligence machinery of state police was deployed to track this girl.
"We have arrested the lady last night from Kashmir. Now we are questioning her. We will carry out a detailed investigation on what she was really up to. So far we don't have many details. We acted swiftly on the intelligence generated by agencies," said Munir Khan, additional director general, J&K Police.
However, later it emerged that this was possibly a case of misinterpretation of intelligence inputs by police. And an alleged Facebook post by the girl to a friend, joking that she would stage a suicide attack, added to the row. Cops will hand her over to her family as there are no cases pending against her.
The teen had been trying to visit Jammu and Kashmir for the past two years. According to sources, in 2017 she was in touch with a few people from the Jammu division. Given her background, she was detained at the railway station, and asked to return to Pune.
"She seems to be a strange person with dubious links. She has definitely been in touch with some anti-national elements on the internet, but she has done nothing so far. That is the reason why Maharashtra ATS asked her to go through a de-radicalisation programme. In this instance, intelligence agencies picked up chatter in which she seemed to have written messages about a suicide attack. That is the reason the system went into alert mode," said a senior officer of J&K Police.
As per details received from sources, she was this time in touch with a youth from Kupwara, and a girl from central Kashmir's Budgam district. She had informed them of her plans to visit the Valley. She landed in Srinagar on January 19 or 20, and reached out to the girl she was in touch with, saying she was here to do something. This call sent alarm bells ringing in security grids. After the call she went missing. Sources say that she was eventually traced in south Kashmir.
While special teams were formed to trace the suspect, the security grid across the Valley was tightened soon after the input. More deployments were made at sensitive locations, restrictions on the movement of people were imposed, and mobile internet services were snapped for many hours till the Republic Day parade was completed in Srinagar and other areas of the Valley.