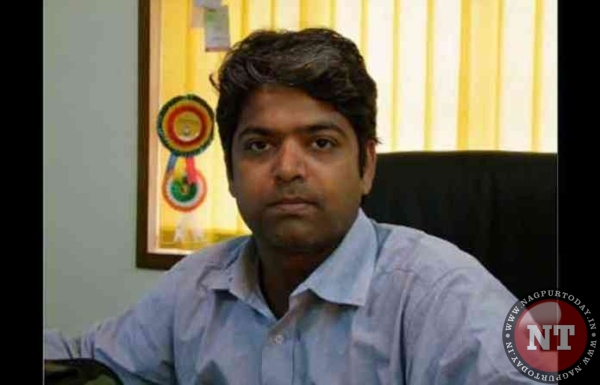 Belagavi: An industrialist committed suicide reportedly over personal issues, in Belagavi. Shailesh Joshi, 40, managing director of Amrut Pharmaceuticals, shot himself in the chest on Sunday night. His relatives found his body on Monday morning.
Police officers who spoke to his friends and family members, suspect he was upset over some issues in the family. "He was separated from his wife recently. He was fighting a divorce," a police officer said.
"He was a very jolly and socially active person. But he was suffering from depression from a few months," some relatives told the police.
He supervised five for-profit ventures, and a charity. He had invested in or was involved in the management of Amrut pharma, Amrut Advertising, Sara Herbals, Progen Research labs and Saffron ventures — all based in Belagavi. They produce and sell Ayurvedic medicines, lifestyle products and mineral water. Apart from selling in various states, he exported his products to the middle East, and Russia.