Amritsar: A suspicious bag was found onboard a Dubai-Amritsar flight of SpiceJet at Amritsar airport on Thursday.
All passengers have been off-loaded and taken to a safe place.
A bomb disposal squad is inspecting the plane.
According to media reports, someone called the airport officials and informed them about the suspicious bag.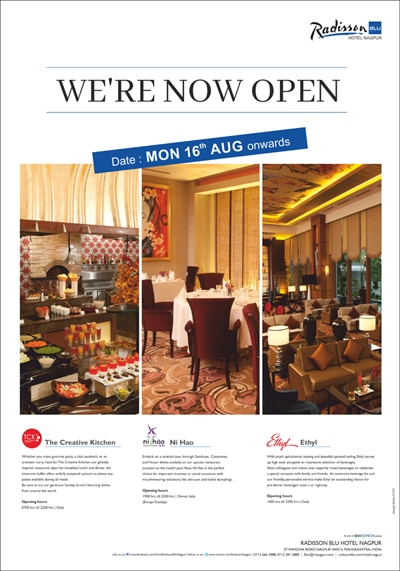 More details are awaited.