Nagpur/New Delhi: The Supreme Court has issued a notice to the Centre and the Maharashtra government over a plea challenging provisions of abortion law which prohibits termination of pregnancy after 20 weeks even if there was a fatal risk to the mother and the foetus.
The Centre and the Maharashtra government have to respond by Friday.
A Supreme Court bench comprising Justices A R Dave and L Nageswara Rao was hearing the plea of a woman, who alleged that she was raped by her ex-fiance on the false promise of marriage and became pregnant, sought a direction to quash section 3 (2)(b) of the Medical Termination of Pregnancy Act, 1971 to the extent that it puts a ceiling of 20 weeks for an abortion as it is ultra vires to Article 14 and 21 of the Constitution.
The woman, who is in 24th week of pregnancy, said she belonged to poor background and her physical and mental health have been put to risk due to the 20 weeks limit for abortion as her fetus suffers from anencephaly (a serious birth defect in which a baby is born without parts of the brain and skull) and doctors have refused to abort it.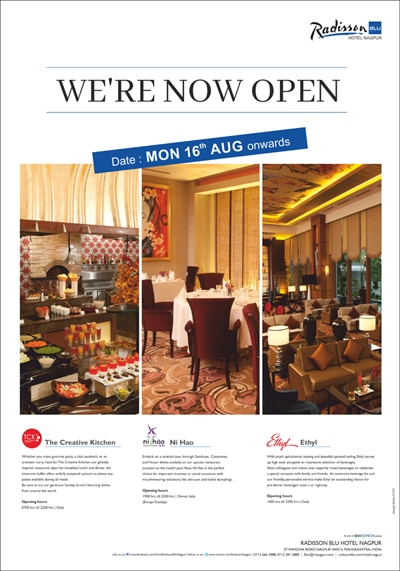 The petition contended that the ceiling is unreasonable, arbitrary, harsh, discriminatory and violative of the right to life and equality.
It also sought an order for the Centre to provide necessary directions to hospitals for setting up an expert panel of doctors to assess the pregnancy and offer medical termination of pregnancy (MTP) at least to those women and girls who are survivors of sexual violence and have passed the period of 20 weeks.