Nagpur Today.
No one was sure if the Birthday Boy was in town or not. Apprehension, doubts of him being in the city was going back and forth. However, somehow, one of his family members discovered that the Birthday Boy was going to be in the city on his birthday.
Making arrangements on the last moment is not a joke. When would the most trusted friend of every person today come to aid: The Mobile with its Whatsapp!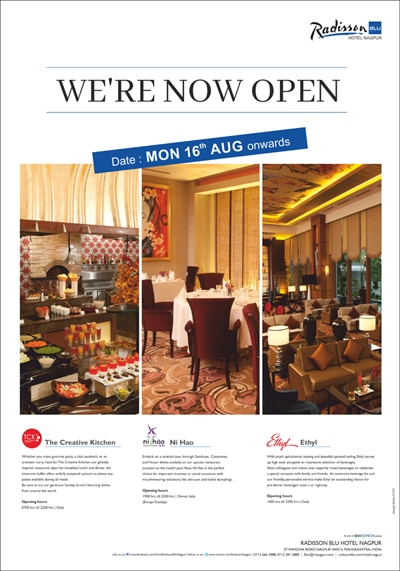 A whatsapp group was made, information, planning, arrangements everything was arranged. What's more, the organizers which included his close friends and family members had thought of all the aspects of the party, and had conjured up the party out of thin air. For that is exactly how it was!
The Birthday Boy- Amol Deshmukh came attired in his usual and most preffered attire of T-Shirt and jeans, which added to the informal nature of the party. What was interesting to note was the fact that his close buddies and pals from the neighbouring villages, places and cities had made it a point to come to the party on such a short notice.
The party organized at Mocha went on late into the night with much fun and frolic, reminiscing the age old times and his childhood days.
Unfortunately his wife could not join in the party since she called in sick. However she has offered a rain cheque for her absence.
PICS BY : Amol Ghajbiye