The Travel agent was paid the entire amount for the ticket which he did not pay to Air India and later has not returned the money back to them.
If you have had enough of tricksters and conmen coming with ponzi schemes and cheating the citizens, there are other conmen who are cheating innocent citizens of their money by promising to provide services and not fulfilling their promise or services. Whom should the people trust? If everyone in the society start, becoming suspicious and pessimistic of shopkeepers, service-providers, agencies etc then people will have nowhere to go, except to take the law into their own hands.
In another case of conning that has come to fore is the case of a ticketing agent who took money and did not provide the ticket and now has not even repaid their money back. Four professors were chosen for EUROCORR-2014 an International Conference organized by European Corrosion Congress at Pisa in Italy. The conference is scheduled to be held from September 8 to 12, 2014.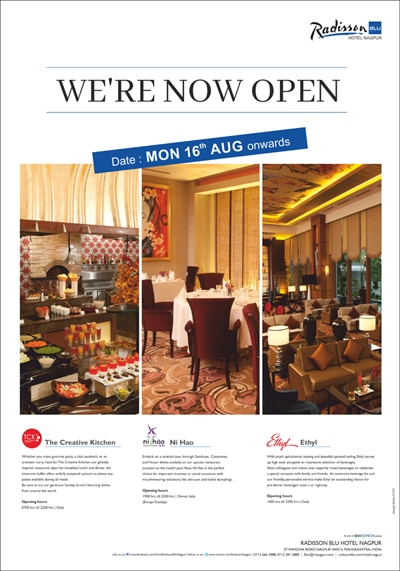 The conference is one of the most prestigious conferences in the world in the field of corrosion engineering. These proffessors had submitted their research papers as authors and co-authors. Their papers got selected and we were invited by the organizers to do the presentations. We all were delighted and happy to hear that we could get a chance to present our work in such a conference which would highlight our research work  internationally . This would have enhanced scope of our research, intellectual capabilities, career advancement and promotional chances in Government jobs, name and fame. Only three persons from India are invited for the conference.
The Proffessors had given the money to book the air tickets to Vivek Pande of Comfort Holidays on May 16, 2014. The tickets were to be produced to AICTE, UGC along with the proposal for approval of travel grant 60 days prior to actual travel. They required the tickets to submit the proposal to get the permission from the Government. The complainant Professor Nilay Khobragade had taken an advance of money from his employer i.e. Government College of Engineering, Amravati to attend the conference.
When Nilay asked Pande about the tickets, he said that he has sent e-tickets on his e-mail address. However, on inquiry with Air India, it was learnt that, the tickets were only blocked and due to non-payment of money in the stipulated time, the booking got cancelled. This was deficient service being offered and false documents were extended to them with a scheme to deceive/ cheat them.
This was informed to Pande, and he said that he could not book the tickets and further showed unwillingness to book the tickets. Pande had allegedly said that he would return their money in cash. The reply was expected since by that time the air fares had escalated. When the repayment took time, they confronted him at VNIT campus. There Pande had allegedly given in writing, in the presence of Security Officer, VNIT, Nagpur that he would be repaying the money soon.
However, after a few days, Pande had allegedly told the proffessors that that his CA has asked him to return their money by cheque. Pande had allegedly given them cheques to compensate the amount of hiked air fare. However, to the shock of the proffessors, the cheques were dishonoured.
The proffessors contacted the owner of the firm Sheshnath Pande who is said to be the father of Vivek Pande. He also gave us in writing that he would return their money. However, they are still in non-receipt of the money. As of date, they neither have tickets nor the money to buy tickets.
The proffessors have lost all hopes to attend the conference. This has caused a great monetary loss, loss of their precious time, caused them mental torture/agony, and hindered their chances of career growth, physical loss, loss of reputation in Government jobs.
The proffessors demand compensation for the deficient services, professional misconduct and cheating by Comfort Holidays. The proffessors have demanded a compensation amounting to Rs 5 lakhs each excluding the money given to Pande as fare. Proffesor Dr. Nilay N. Khobragade is an Assistant Professor in the Metallurgical Engineering Department of Government College of engineering, Amravati.
Many others duped similarly
The above mentioned is not an isolated case. There have been many other cases where ticketing agents or touts have fleeced money from innocent citizens for getting tickets during peak season. There have been innumerable cases where innocent people have booked air-tickets for travel abroad and have lost their money, because of some conmen. Another ticketing agent in Shankar Nagar is said to have cheated one very prominent person of Rs 2.5 lakhs. Whom should one trust now? Are people supposed to look at everyone with doubt in their minds?