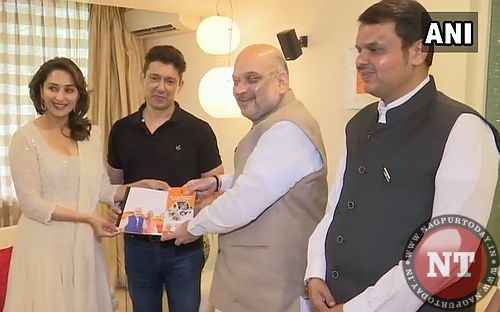 Mumbai: In Mumbai: BJP President Amit Shah meets Bollywood actor Madhuri Dixit and her husband Dr Sriram Nene as part of the 'Sampark for Samarthan' campaign. Maharashtra CM Devendra Fadnavis was also present.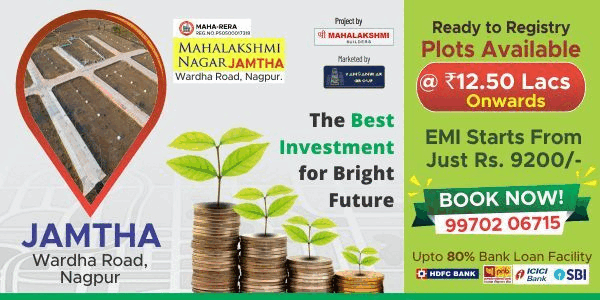 Shah will also meet Ratan Tata, Lata Mangeshkar and Uddhav Thackeray through the day.
The 'Sampark for Samarthan' campaign seeks support of prominent people on the performance of the Modi government in the past four years.
Shah is on a day-long trip in Mumbai and will meet Tata and Mangeshkar at their residences. He will be carrying booklets containing details of the various promises fulfilled by the Modi government.