Mansoor Khan is happily settled in Coonoor and he has no plans to return to cinema, but we shouldn't be surprise to know the Fact that his daughter Zayn Khan is planning to enter Bollywood.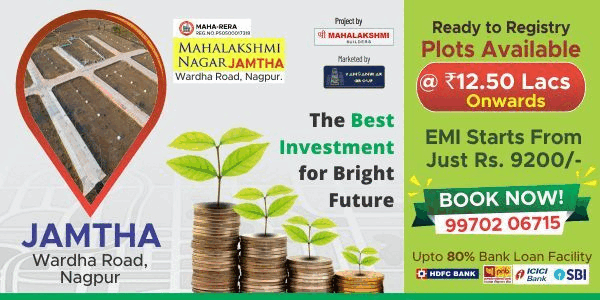 Mansoor khan said "My daughter assisted Karan Johar's for Kapoor & Sons, and wants to become an actor. She studied literature, and directed a play in college. Presently she is working on her acting skills. I have told her acting doesn't necessarily mean playing the heroine, so she is not under any illusion. I am sure she will find her way in this industry."
According to the Khans' cheese making farm-stay website, Zayn did her HSC from a private school in Kotagiri, near Coonoor. She completed her graduation from Stella Maris College in Chennai.
Mansoor, who is known to be media-shy, is in town for the Jo Jeeta Wohi Sikander reunion at the ongoing Mumbai Film Festival. The 1992 Aamir-starrer that he helmed had gone on to become a superhit.
He shared that in real life he feels like Sanjal lal sharma – Amir's character in the film. He added that It shows his personal life. He was writing Jo Jeeta…before Qayamat Se Qayamat Tak because he wanted to do something stable, so that he can redeem himself and face his parents, especially his father.
Mansoor expressed that he doesn't miss being part of the Bollywood glitz, but is always there for Aamir and Imran when they need advice on scripts or even otherwise. He added that if he managed to write a script, he will have to direct it, which is not happening anytime soon. But even if he does, he will not call it a comeback, he will just make the film and return to his normal life.