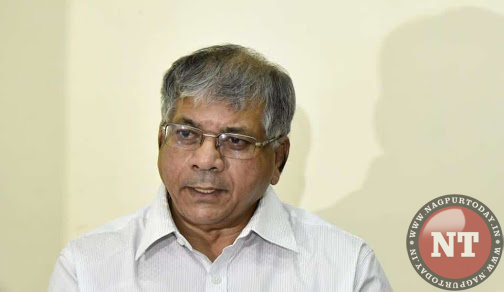 Nagpur, Sep 8 Bharipa Bahujan Mahasangh leader Prakash Ambedkar Saturday condemned RSS chief Mohan Bhagwat's statement at the World Hindu Congress in Chicago, US.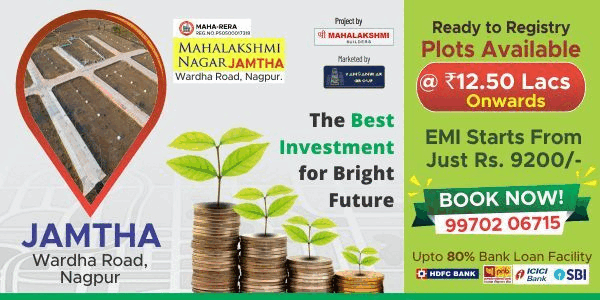 Speaking at the second WHC on Friday, Bhagwat had said that Hindus had no aspiration of dominance and the community would prosper only when it worked as a society.
"If a lion is alone, wild dogs can invade and destroy the lion. We must not forget that," the Rashtriya Swayamsevak Sangh (RSS)chief had said.
"We want to make the world better. We have no aspiration of dominance. Our influence is not a result of conquest or colonisation," he added.
The WHC marks the commemoration of the 125th anniversary of Swami Vivekananda's historic speech at the Parliament of the World's Religions in 1893 in Chicago.
Condemning Bhagwat's statement, Ambedkar, while addressing a press conference here Saturday, claimed that the "dog" reference was for the "Opposition parties" in the country.
"I condemn this 'mansikta' (mentality) of Mohan Bhagwat that he has referred to Opposition parties in the country as dogs," Ambedkar said.
He said parties have come and gone out of power but this mentality indicated that the ruling dispensation thinks that the Opposition cannot fight them.
He claimed that it was this mentality that led to the imprisonment of RSS functionaries in 1949 by then deputy Prime Minister Sardar Patel.
The RSS members were released subsequently but the organisation has, ever since, been misusing its freedom, alleged Ambedkar.
"I believe people should rethink before bringing them to power again," he said referring to the Bharatiya Janata Party (BJP), an affiliate of the RSS.
Ambedkar also took a swipe at the "Ajey BJP" (invincible BJP) slogan coined by the party at its meeting of national office-bearers and state unit presidents held in New Delhi.
"They (BJP) were nearly defeated in Gujarat and lost in Karnataka. Now, it is just a matter of two months before results of polls in Madhya Pradesh, Chhattisgarh, Rajasthan and Mizoram come out," Ambedkar said.
He said, having toured some of these places, the ruling BJP could be wiped out if the Congress allied with other parties to fight Assembly polls slated for later this year.
"And I see this alliance (between Congress and other parties) happening," he claimed.
Speaking on the recent arrests by Maharashtra Police of some activists with alleged links to proscribed Maoist outfits, Ambedkar said he didn't think the people, termed "urban naxals" by the government, had any links to actual Maoists.
He alleged that the government had started emphasising on "urban naxals" to weaken the protests taking place in the unorganised and organised sector against its labour policies.
Meanwhile, the Opposition Congress and the Nationalist Congress Party (NCP) in Maharashtra alleged that the RSS' ideology was "anti-Hindu".
NCP spokesperson Nawab Malik said, "The ideology of RSS and BJP is anti-Hindu and they only know how to do caste politics."
"The day they stop dividing Hindus on the basis of caste, every Hindu and people from other religions as well will be lions," Malik added.
Congress leader Sachin Sawant said, "RSS ideology is anti-Hindu. It is known for hatred towards other castes and religions. It is shameful of the RSS chief to describe any religion in this way."