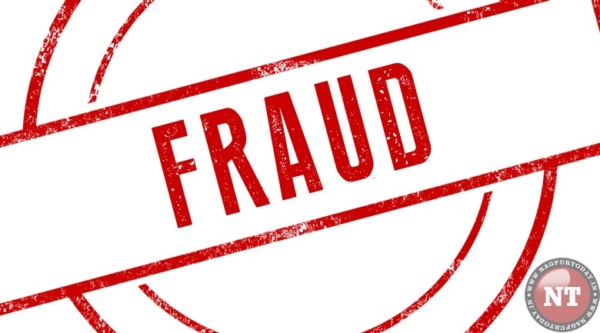 Nagpur: A Sales Manager of a pharmaceutical company has been booked on the charges of defrauding the company to the tune of Rs 2.64 lakh and also grabbing the company's car worth Rs 4 lakh. The accused Sales Manager hails from Mumbai.
The accused Arvind Ramkrishna Nene (41), resident of Meghna Apartment, Plot No. 10, Ram Nagar, Borivali East, Mumbai, was working as Sales Manager in Juvenor Pharmaceutical Inc, situated at Plot No. 2116, MIDC T-Point, Nagpur. The Sales Manager embezzled Rs 2.64 lakh out of Rs 3.49 lakh the company had asked him to deposit in Bank of India branch towards tour advance. The fraud was committed between August 3, 2016 and November 1, 2016. Moreover, the accused Arvind Nene did not return a Renault car (MH-14/RS 1406) the company had provided him for office work. The car is worth Rs 4 lakh. Thus the accused Sales Manager collectively defrauded the pharma company to the tune of Rs 6.64 lakh.
Wadi PSI Meshram, based on a complaint lodged by Ashok Pradeep Dhyani (38) of Dattanagar, Wadi, has booked the accused Arvind Nene under Section 408 of the IPC and investigating the case further.