Phulpur/Nagpur: The situation of law and order in the state of Uttar Pradesh is deteriorating day by day so much so that the people have lost faith in police and its functioning. Yet, there emerges some one to re-establish the faith of public in police. This is what has happened when one reads about a police inspector of a police station in Varanasi city who has produced a remarkable example of supreme loyalty to profession and duty as a citizen and an ideal human being.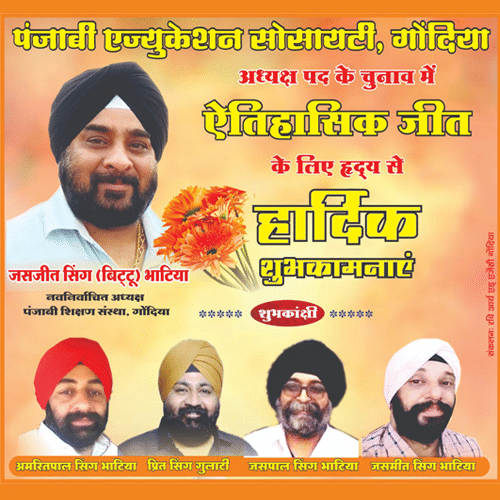 Inspector Sanjiv Misra, in-charge of Phulpur police station in Varanasi was informed by some one that a young girl of 5-6 years of age is lying in a seriously bleeding condition. The area in which she was lying was not within the jurisdiction of PI Sanjiv Misra, and he should not have acted to attend to the complaint.
Yet, PI Misra rushed to the spot, and picking the seriously bleeding and yelling girl up in his arms he reached a government hospital. As the hospital did not properly attend to the girl, he then rushed to another government hospital, but this hospital also did not help. Looking at the deteriorating condition of the girl, neither did he wait for an ambulance nor any stretcher; and holding her in his arms he rushed to a private hospital.
When the private hospital asked him who that girl was to him, and who would pay the medical expenses for the girl, he quickly replied, "main bharunga, kyunki main hun is bachchi ka guardian (I will pay for expenses, because I am the guardian of this child).
The readers may feel shocked to hear that a middle aged man had raped the girl and threw her away. However, the accused is arrested and is behind the bars. Such a generous hearted police officer deserves 'Salutes.'