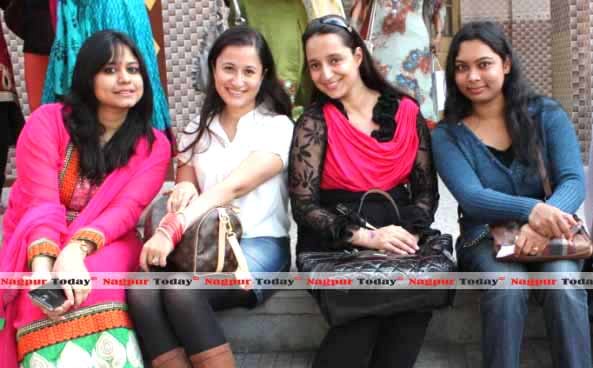 "School life is not just about books and learning,
its about friends, food, creativity and yearning.
Those are the days when we lived life like stories,
school days will always be the best memories."
Similar were the thoughts of alumni of St Joseph's Convent school, who were overwhelmed and lost in the old memory lane of their school days at the Reunion bash! The get-together took place at the very school campus that blossomed even more with the fragrance of the presence of its alumni.
The women cum girls walked and giggled past the floors analogous to their classroom days. Many were seen passing on cheerful hugs and raising toast to their unison. The assembly ground, which then serve as the dance floor got occupied with tapping feet.
"Keep these memories and pass them on
That the young may learn and remember", they all quoted in conclusion!
PICS BY : Vinay Thorat