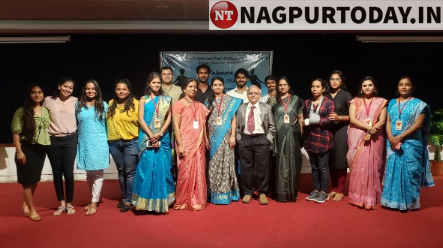 Tulsiramji Gaikwad-Patil College of Architecture organised alumni meet for the batch 2018-19.Prof Vandana Khante graced the occasion and wished them best for their future.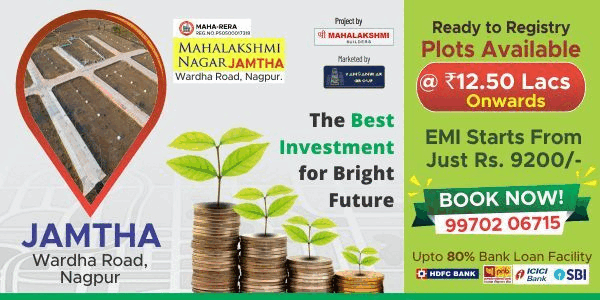 The students of the college welcomed the alumni with the handmade artificial bouquet. Interaction season was held between the students and the alumni. Ar. Gaurav Zhandewala& Ar. Anjali Gajbhiye spoke with the students about further educational opportunities.
Alumni took active participation in the meet.