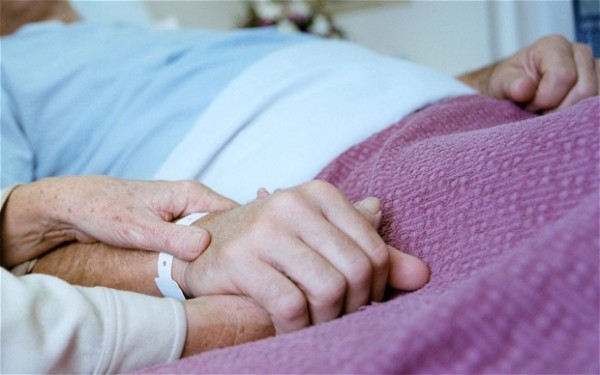 Nagpur News: In yet another case of a doctor being accused of losing a patient's life through negligence in the city, the father of a deceased teenager has filed a police complaint against a doctor in Cure It Hospital, Nandavan, blaming him for the death of his daughter.
Eighteen year- old Vipulata Indrapal Thakur fell suddenly ill this morning, and was admitted in Cure It Hospital in Nandavan. Viulata was alive during admission, but lost her life within half an hour of a routine check- up begun by a doctor to assess her situation.
Taken aback by his daughter's sudden death, Vipulata's father Indrapal Shamrao Thakur (50) accused the doctor of not having acted promptly or sharply enough, resulting in the death of the girl. He lodged a complaint with the Nandanvan Police, who have registered a case of Natural Death, and are investigating further into the cause of death, to ascertain whether the doctor is to be blamed.