Congress President Rahul Gandhi on Tuesday said all women should be allowed to enter the Sabrimala temple, noting that his view on the issue was different from that of his party's Kerala unit.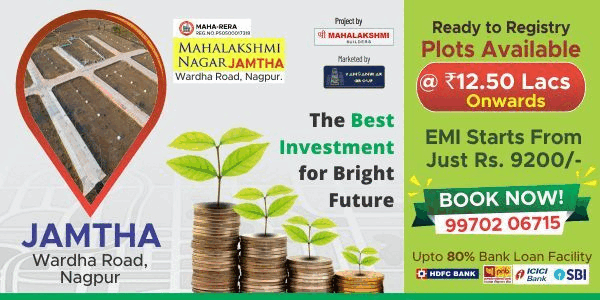 The Supreme Court last month lifted the ban on entry of women of menstrual age into the shrine of Lord Ayyappa.
"It is a very emotional issue and my personal thinking on the matter is different from my partys Kerala unit," Gandhi told a select group of journalists in Indore in poll-bound Madhya Pradesh.
"My personal view point on the issue of Sabrimala temple is that men and women are equal. All women should get permission to enter into the temple. However, my partys Kerala units view is that it is a very emotional issue for both men and women, he said.
"Therefore, my personal opinion and my party's Kerala units thinking is different on the matter. My party represents the feeling of the Keralas natives on the issue," the Congress chief said.