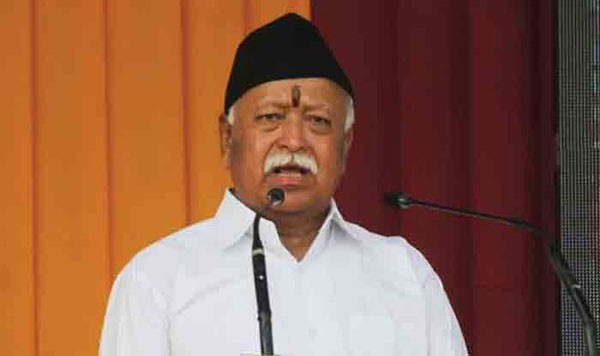 Nagpur: The curious nation as well as scores of Swayamsevaks will have all ears trained on RSS Sarsanghachalak Dr Mohan Bhagwat as he delivers his annual Vijayadashami speech on Thursday, October 18 in Nagpur. The speech will be special interest to Modi Government as it will be last speech before the next year's Lok Sabha elections.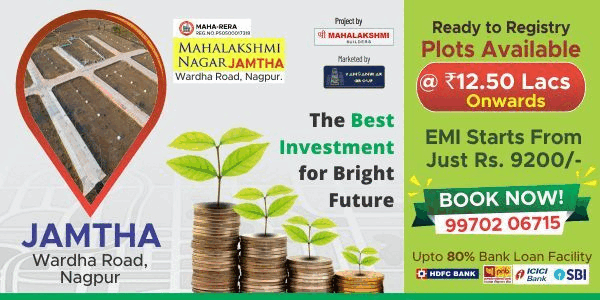 The Vijayadashami speech of Dr Bhagwat could reflect glimpses of the bold and controversial statements he made in a programme "Bhavishya ka Bharat Sangh ka drushtikon" in Delhi in the month of September. In this programme, the RSS chief had tried to answer the questions pricking the minds of common people regarding RSS. Previously, the RSS chief had in his Vijayadashami speeches praised as well as criticized many of the works of BJP Government at the Centre.
Women's empowerment:
Now-a-days, the 'MeToo' campaign is taking the country by storm. Through this campaign sexual exploitation of women is getting exposed. A Union Minister is also in the news. The RSS is fighting for cause of women, especially for equality, since long. Hence it is being expected that women's empowerment could be one of the issues finding place in Bhagwat's speech. He could also throw light on works being done by RSS in this regard.
Children's rights and sanskars:
The Nobel laureate and children's rights activist Kailash Satyarthi has been invited as chief guest for this year's Vijayadashami programme of RSS. Satyarthi is renowned figure globally for fighting the cause of children's rights. RSS strives for children's sanskars and fundamental education for them. The thinking of RSS is totally different from western culture. The speech of Dr Bhagwat could find sanskars being imparted in Sangh.
Shastra pujan controversy and the tradition:
A controversy is raging over the traditional 'Shastra pujan' performed during Vijayadashami utsav by RSS. Objections are being raised over the programme being performed publicly. However, the Sangh has clearly said that this function will be held as per the tradition as usual. Before the shastra pujan of RSS, the arms and weapons of Bhosale royal family, are brought. Later, the arms and weapons are now being taken to akharas. In the past few years, the weapons from swayamsevaks who have licences are being worshipped.
Rafale deal and Government:
The Rafale deal is generating much heat in the country. In his earlier speeches the RSS chief had stressed strengthening of country's security. But Sangh focused on development of own resources and technology rather than depending on foreign countries. The Rafale deal with France has sparked a raging controversy. The Opposition is charging the Government of sidelining the indigenous company Hindustan Aeronautical Limited in the deal. Dr Bhagwat could touch issue in his speech.