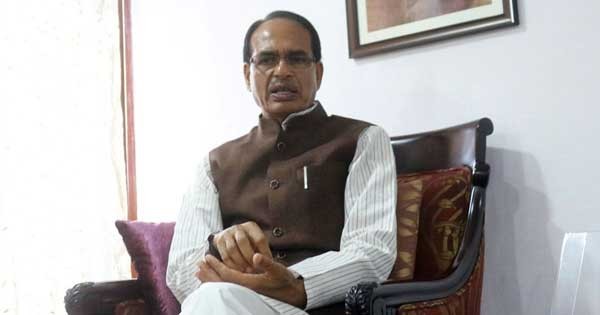 New Delhi: Madhya Pradesh chief minister Shivraj Singh Chouhan on Saturday said that all those who were involved in the alleged Mandsaur gangrape case should be hanged to death. Demanding stringent action against the accused, Chouhan said,"The rape case that happened in Mandsaur has shocked everyone. We all want that people who did such heinous crime should be hanged to death. Human rights are for humans, not for the devils. This case should be resolved through fast track."
While speaking to reporters earlier, Chouhan had said,"Yeh darinde dharti par bojh hai. Yeh dharti par jeevit rahne ke layak nahi hai," (These beasts are a burden on the earth. They do not deserve to live)."
Earlier in the day, Congress demanded Central Bureau of Investigation (CBI) probe into the rape case. Addressing a press conference, Congress leader Jyotiraditya Scindia said, "It took a lot of time to lodge an FIR in the rape case of an eight-year-old girl in Mandsaur. Even today the investigation is not going in the right direction. We demand a CBI inquiry in the case. Women in my state don't feel safe."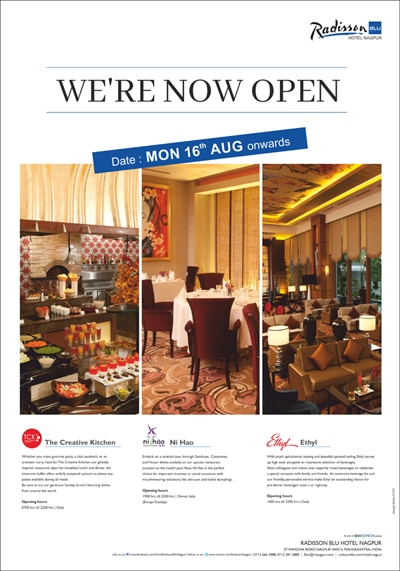 Taking to Twitter, Congress president Rahul Gandhi also condemned the incident and demanded speedy justice.
"In Mandsaur, MP, an 8-year-old girl was kidnapped and gang-raped and is battling for her life. The brutality this young child was subjected to sickens me. As a nation, we must come together to protect our children and bring the attackers to speedy justice," Rahul tweeted, earlier in the day.
On June 26, an eight-year-old girl was abducted from her school in Hafiz Colony and allegedly gang-raped at her house in Mandsaur.
"The girl was found near Lakshman Darwaza on Wednesday morning around 10 AM. The girl was found with injuries all over her body. She was raped. We rushed her to a nearby hospital, but she was later referred to Indore for further treatment," Mandsaur SP Manoj Singh had informed reporters yesterday.
The Madhya Pradesh police have arrested two people in connection with the rape case so far.
"We are investigating the matter with top-most priority. A SIT has also been constituted. The second accused has also been sent to police remand. We are doing everything to get them the punishment they deserve," said city superintendent of police (CSP) Rakesh Mohan Shukla.