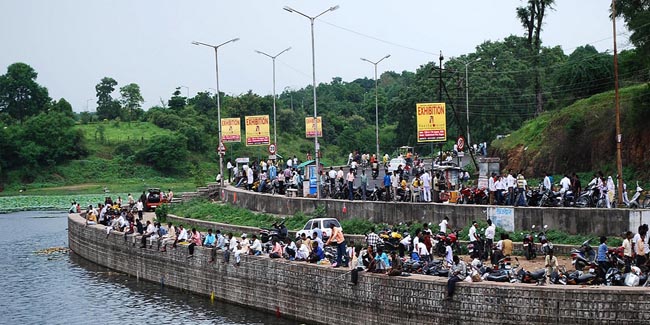 Nagpur News: People Against Corruption's president Sanjay Agrawal has alleged irregularities in beautification work and establishment of food kiosks at Futala lake by Nagpur Improvement Trust on BOT basis.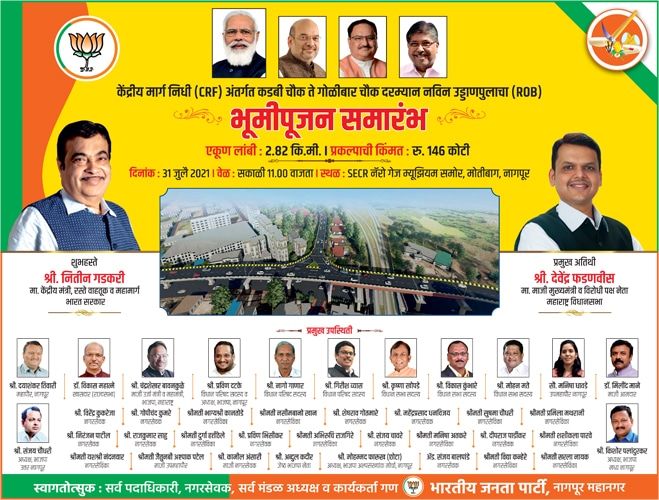 According to the organisation, the contract was given to a companynamely Sell Ads. Permission was given for just 20 food kiosks at the location. But in reality, more than 20 food kiosks have been constructed and given on rent.
The organisation has demanded probe into the case and stern action against guilty persons.