crime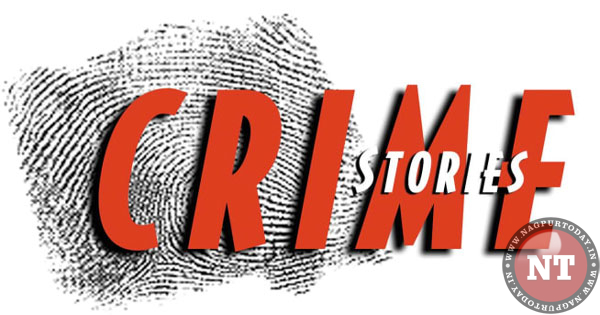 Nagpur: An alert woman not only foiled theft at an apartment in Narendra Nagar but also helped arrest two miscreants who were trying to commit the crime in daylight on Thursday. The fleeing accused, who hailed from Uttar Pradesh, were caught by people and after a good beating handed over to police.
A resident of Flat No. 203, Second Floor, Bhuvi Apartment, near Puri Hospital, Narendra Nagar, Pilankar had gone to out of station for some work on Thursday. Around 2.30 pm, the two accused burglars Bholanath Mishrilal Jaiswal (35), native of Pratapgarh, UP, and Kayum Abdul Sattar Khan (50), native of village Manehu, Pratapgarh, UP, gained entry into Pilankar's flat by breaking open lock and were traying to commit a theft.
However, their luck ran out when the alert Arti Uday Joshi, staying at Flat No. 401, Fourth Floor in the same apartment building, spotted the two accused trying to commit burglary. Arti raised an alarm and alerted the nearby people. The accused miscreants, finding themselves in troubled water, tried to flee but were chased and caught by people. The two burglars were given sound thrashing and later handed over to police.
Beltarodi police constable Sanjay Hood booked the two accused under Sections 454, 380, 511, 34 of the IPC and put behind the bars.