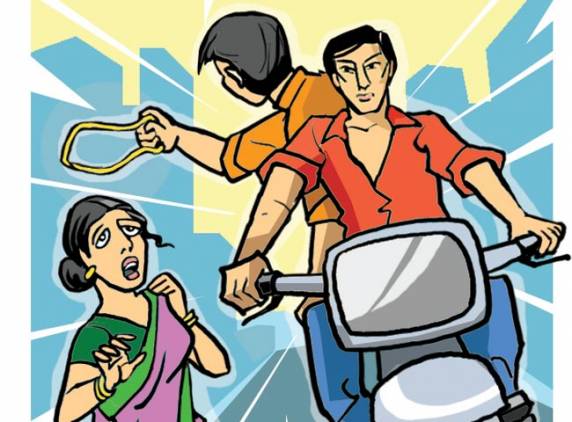 Nagpur News : Alert residents of Manish Nagar chased long and nabbed a chain snatcher within few minutes after he robbed a gold ornament from a woman. Accused Hitesh Bihari, 32, was handed over to nearby Sonegaon police and later shifted to Rana Pratap Nagar police, where the case was registered.
Smita Margamkar, 34, was riding pillion on her husband's scooter, and was passing through Wardha road when two men on a speeding bike robbed her gold ornament worth Rs 45,000.
Smita raised an alarm alerting nearby residents and passers-by. A passer-by and a youth from Manish Nagar immediately chased long the bikers and successfully nabbed one.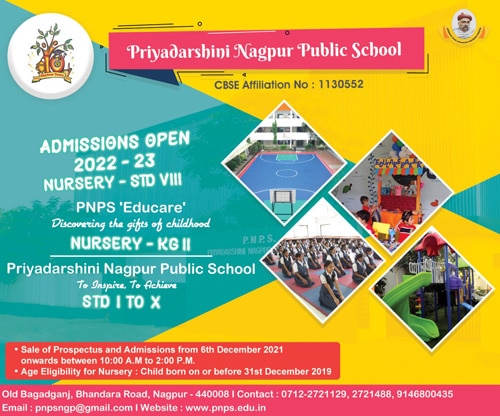 Bihari claimed police that he is a resident of Manish Nagar and was mistakenly nabbed by people. Police didn't found any valuable from him. The residents have even note down the registration number of the bike used by chain snatcher- MH 31/K 1230.
Residents claimed that Bihari's partner in chain snatching, who was driving the bike, managed to escape and fled with gold valuable. Police are searching for Bihari's past records.