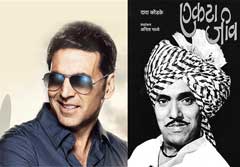 Akshay Kumar and Ashwini Yardi came together; the resultant was OMG- Oh My God, which made the BO windows also exclaim Oh My God! Well, this time round, the duo of Akshay and Ashwini is back with a film that's based on the life of (late) Dada Kondke, the very popular Marathi and Hindi star of the 70's era, whose double meaning dialogues have people rolling till now!
Akshay and Ashwini have now bought the rights of the Anita Padhye's authored book Ekta Jeev, which happens to be Dada Kondke's biography. Talking about this, Padhye said that the film will be based on her book, (which was written in 1999) on the base of her communications with Kondke.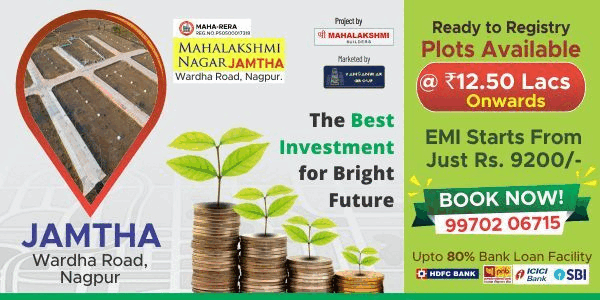 Well Akshay & her friend producer Ashwini have not spoken yet about the film; still what we understand is this one will be with one meaning "Superhit".
Yash Raj Trivedi