New Delhi: The Supreme Court on Friday deferred till January 23 the hearing on a plea seeking postponement of the Union Budget presentation ahead of assembly polls in five states.
The apex court had on January 6 refused an urgent hearing into the matter saying that they would decide the issue when it comes in its normal course and will lay down the law whenever the petition comes up.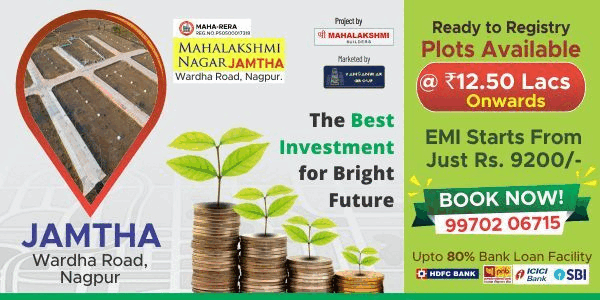 The public suit by advocate ML Sharma came in the wake of the staggered election dates being announced for five state assemblies between February 4 and March 8.
Thus, presenting the budget now would violate the Model Code of Conduct which has come into force with the announcement of the election schedule, the petitioner contended.