Nagpur News: In a dramatic chase, Ajni police arrested three goons who robbed a man off Rs 1000 cash and later looted another pedestrian.
The accused have been identified as Vikas alias Vicky Wankhede (37), a resident of Plot No. 47, Shramjeevi Nagar; Bablu Marera Allamati (39), a resident of new Baburkheda, in front of Maitri Buddha Vihar; and Chetan Sudhir Humne (20), a resident of new Baburkheda, near bridge.
The complainant Sushil Sheshmani Tiwari (36), a resident of Plot No. 3, Vasant Nagar, reached Bhagwan Nagar Road in a bus after coming back from work at Buttibori. He was going back home on foot when the accused stopped him and robbed him off Rs 1000 cash at knife point. Later, the accused looted another pedestrian Lalit Shalikram Borkar (36), a resident of Kunjilalpeth, Ajni. The accused looted Rs 100 cash from his possession and fled away from the scene.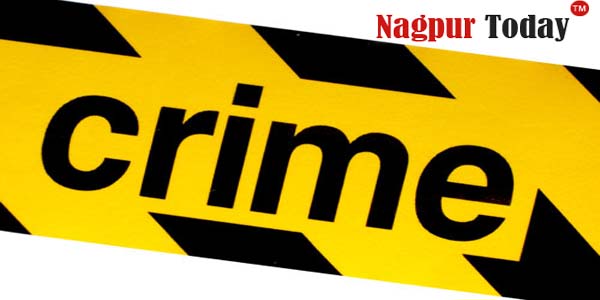 Sushil immediately reached Ajni police station and lodged a complaint against the accused. Acting on a tip off, Ajni police immediately launched a search for the accused. Cops succeeded in arresting the accused who were standing at Trisharan Square waiting to target another bait.
Cops arrested the accused and slapped charges under Sections 394, 34 read with sub sections 4/25 of the Arms Act and 135 of Bombay Police Act.
The arrest was made by Chhagan Raut, Gurudev Kumbhalkar, Roopchand Jaipurkar, Vikas Tonge, Sunil, and Devidas.