Nagpur: Air Marshal R K Dhir, Air Officer Commanding in Chief, South Western Air Command, Indian Air Force accompanied by his wife, Neelam Dhir, President, Air Force Wives Welfare Association (Regional) arrived at Air Force Station Thane on 11 Dec on two day official visit. They were received by Gp Capt Manu Kapoor, Station Commander, Air Force Station Thane and Sonal Kapoor, President, Air Force Wives Welfare Association (Local).
The Air Marshal interacted with air warriors in various units and also addressed the station personnel laying emphasis on Aerospace operational capabilities, safety and security of personnel and equipment.
Welfare activities of Sanginis reviewed
Neelam Dhir reviewed the welfare activities undertaken by the Sanginis. She also interacted with them and reviewed the overall progress made in various spheres of social activities of the Station.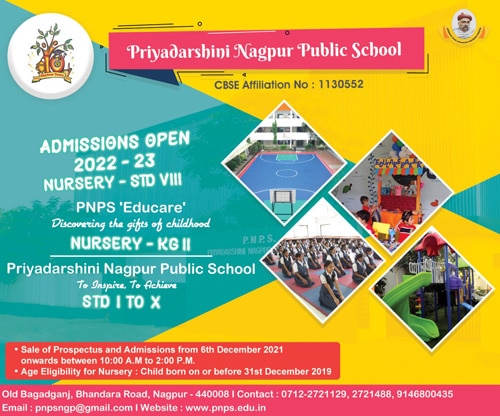 The visit of the dignitaries went through successfully and was a morale booster for all the station personnel towards achieving the national objective of defending the Indian sky.