Manmad: In a late night swoop, Manmad police seized a huge cache of arms and ammunition from a Bolero car on Agra Highway near Manmad on Thursday. The seized arms include 25 rifles, 17 revolvers, 2 foreign pistols, and 4146 live cartridges.
An owner of a petrol pump situated at Wake Shivar near Malegaon had alerted the police that three miscreants had filled up diesel in their Bolero car at gun-point and fled without paying the bill. Acting on the inputs, cops carried out 'Nakabandi' near Chandwad Toll Post on Mumbai-Agra Highway on Thursday night. As the Bolero car reached the spot, cops detained the vehicle and frisked it. The cops were stunned to find the huge cache of arms stocked in the car. The three miscreants were detained and subjected to intense interrogation.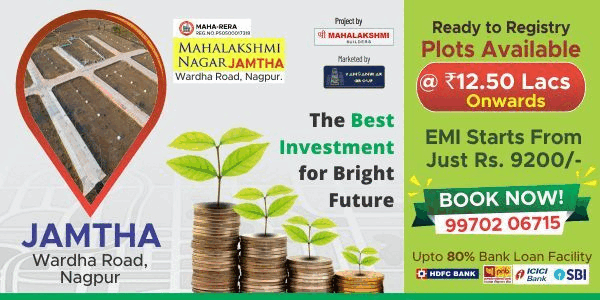 According to police sources, the arms and ammunition were being brought from a godown in Uttar Pradesh. However, the exact destination of the arms and ammunitions and the motive could not be verified immediately. But the seizer of such a huge quantity of the deadly weapons triggered sensation.