New Delhi: Prime Minister Narendra Modi addressed the media ahead of the winter session of the Parliament and said he wishes it to contribute to the nation's growth and development. The Prime minister also said he is confident it will be a productive session and will see constructive debate to find solutions to issues that the country faces.
Speaking to press, Modi said at the all-party meeting on Thursday, everyone was on-board to take the country ahead and make this session of the parliament positive to achieve that purpose.
"At yesterday's all-party meeting, we all were clear that we need to take the country ahead and this session should be used positively to achieve that," he was quoted in the Twitter handle for the Narendra Modi App, @NamoApp.
"The Winter Session of Parliament is starting and I am confident that it will be productive session. I hope there is constructive debate and we come up with innovative solutions to our nation's problems," he said.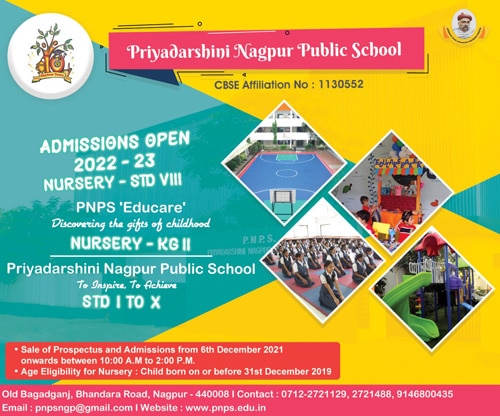 "Generally winter starts with Diwali. But due to global warming winter has not come in full force. But winter session has started now and I hope that country would be benefited from fruitful 2017-2018 winter session in Parliament. I hope for positive and innovative arguments," Modi added.
The Prime Minister reached the Parliament along with other leaders of the Bharatiya Janata Party (BJP), including national president Amit Shah.