Nagpur News: Air Marshal Jagdish Chandra, Air Officer Commanding-in-Chief of Maintenance Command was conferred the "Param Vishisht Seva Medal" the highest medal for distinguished service, at the investiture ceremony held at Rashtrapati Bhavan on 23 Mar 2013.
Air Marshal Jagdish Chandra was commissioned in the IAF as Aeronautical Engineer (Electronics) on 08 Jul 1976.  Officer is a post graduate in Computer Technology from IIT Delhi and has undergone training on Computerised Maintenance Management of Mirage 2000 in France.
He has held the appointments of Senior Engineer at a premier Mirage 2000 Air Base, Chief Engineering Officer of a Fighter & Helicopter Training Air Base, Command Signals Officer at an Operational Command Headquarter, Air Officer Commanding of an important Radar & Communication Base Repair Depot, Senior Maintenance Staff Officer (SMSO) of an Operational Command and Director General (Systems) at Air HQs.  Officer's exemplary devotion to the service, selfless and untiring contributions and a totally focused professional approach with a vision has resulted in exceptional performance at all the assigned and assumed responsibilities.  Capacious and rich experience of the Officer is now being gainfully utilized at his present appointment as Air Officer Commanding-in-Chief of Maintenance Command since 01 Sep 2011.
Air Marshal has immense contributions in improving the maintenance safety and efficacy of aircraft fleets and weapon systems.  The worthy contributions in formulating the emerging maintenance philosophy of new fleets & systems and active participations in the policy formulations had been exemplary.  Recently Air Marshal has formulated a maintenance philosophy on Corrosion Prevention and Control Programme (CPCP) of the IAF Systems.  The Air Marshal has special focus on the quality and safety enhancement of Production, Repairs and Supply Chain Management functions.  The outcome of his tireless efforts is visible as a long term and sustainable improvements to the productivity and qualitative improvements of the products and services.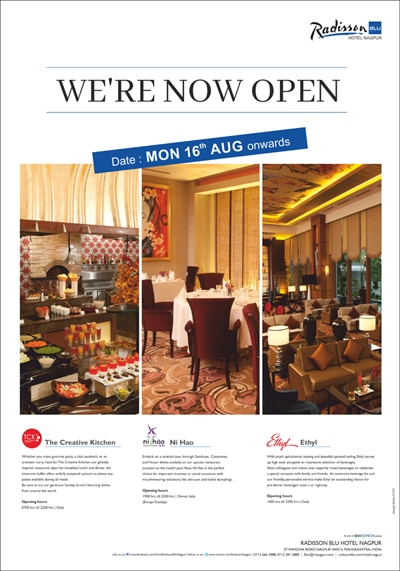 Air Marshal's initiative in the implementation of the Composite Maintenance Cell (CMC) at HQ MC has significantly enhanced the efficiency and efficacy of the inventory management.  His dedicated efforts towards the improvement of Airmen Clothing, a boost to Indigenisation and Self Reliance have been showing the worthy results and created a new functional domain for the depots.  The Air Marshal being IT Savvy has taken a number of initiatives to make IMMOLS user friendly and enhance utility of AFNET in management of resources in the entire Maintenance Command.
For distinguished services of most exceptional order Air Marshal Jagdish Chandra has been awarded Param Vishisht Seva Medal.