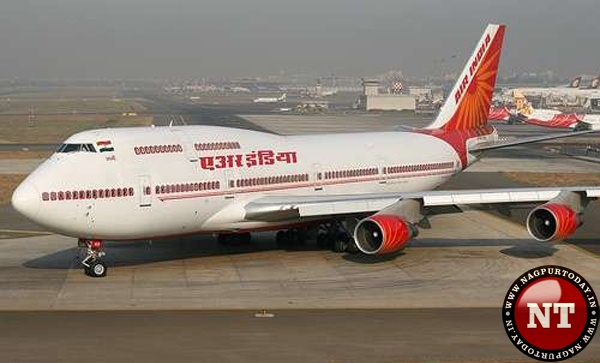 Mumbai: Passengers of Lucknow-bound Air India plane staged a protest at Mumbai's Chhatrapati Shivaji International Airport on Sunday as their flight took off after a delay of six and half hours.
The flight, AI 625, which was scheduled for departure at 8 am, took off at 2:30 pm from the Mumbai airport.
More details are awaited.
In a similar incident, again at Mumbai airport, about 158 passengers were stranded today, after their Ahmedabad-bound Jet Airways flight developed a "technical glitch". Though earlier, the airline's onboard staff had said the Ahmedabad airport was closed, which has led to the flight delay.