Bhopal: Hundreds of discrepancies in the voters' list of Madhya Pradesh will have to be weeded out ahead of the assembly elections in the state that will be held later this year. Strict orders to investigate the issue and put it right were issued by the state Election Commission after the state's opposition Congress submitted a complaint with a list of 60 lakh fake voters.
The Commission has formed four teams and tasked them with an extensive investigation that will take into account the errors made and corrective actions taken through door-to-door verification. The teams have also been asked to fix responsibility in case of deliberate mistakes, suggest corrective action and keep the Deputy Election Commissioner in the loop.
The teams will start investigation from Monday and submit their report within four days.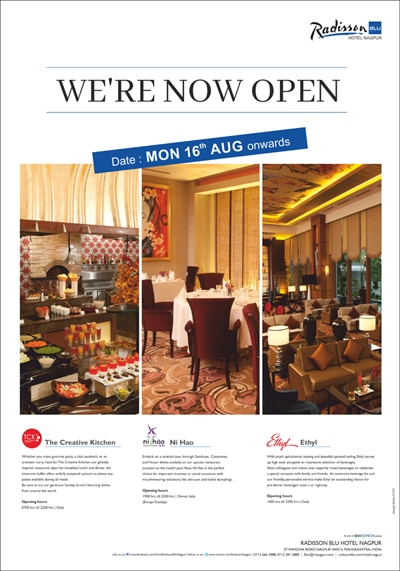 State Congress chief Kamal Nath said the party has submitted to the commission what he called "evidence" of approximately 60 lakh fake voters registered in the voting list. Labelling it a case of "administrative misuse", Mr Nath said the names had been "deliberately registered in the list".
Senior party leader Jyotiraditya Scindia accused the ruling BJP of engineering the issue. "How is it possible that population increased by 24 per cent in 10 years but the number of voters increased by 40 percent? We scrutinized the list in all constituencies, one voter is registered in 26 lists, there are similar cases in other places too," he said.
Denying that the number of fake names in the voter list could be 60 lakh, the state's Chief Election Officer Saleena Singh said, "We have been deleting names of such persons… so far around 3.86 lakh names have been deleted. I am constantly in touch with collectors and through repeated video conferencing, I am reviewing this."
In February, ahead of the by-elections in the state, the Congress has made similar claims. Submitting a memorandum to the Election Commission, senior party leader Randeep Singh Surjewala accused the BJP of "murdering democracy". In April, the state's chief electoral officer Salina Singh said six lakh names were removed from the voter list.
The BJP has said the lists should be investigated and the flaws are removed.
"If there is a mistake in the voter list, it can be resolved but it is said that the voter list cannot be broken. This is also a matter of investigation. There is no government or government administration to take it, the EC should investigate," said state minister Biswas Sarang.