Nagpur News: The three days Annual Commanders' Conference got underway at Headquarters Maintenance Command, Vayusena Nagpur, Nagpur. Aim of the Conference is to review the progress of ongoing activities and projects at Units under Maintenance Command and evolve strategies and maintenance plans to tackle maintenance issues arising out of induction of new technology and weapon systems in Indian Air Force.
 Air Chief Marshal NAK Browne, Chief of the Air Staff and Mrs Kiran Browne, President, Air Force Wives Welfare Association (AFWWA) arrived on 07 Mar 2013 at Nagpur. They were received at the airport by Air Marshal J Chandra, Air Officer Commanding-in-Chief, Maintenance Command and Mrs Sharmila Chandra, President Air Force Wives Welfare Association (Regional) alongwith the Principal Staff Officers.
 The Conference was inaugurated on 08 Mar 2013 by the Chief the Air Staff, Air Chief Marshal NAK Browne.
 Addressing the Commanders, The Chief of the Air Staff said "I am happy to be here again and to see the progress on the broad span of activities. We are in the 80th year and need to continue with renewed zest and attention. Last few years have been unprecedented in which we have leap frogged overcoming all the challenges. The procurements are going as per schedule, and now there is need to ensure the modernisation of supporting infrastructure. The modernisation of BRDs needs to be done on priority". On operations, the Chief of Air Staff said "In the last few years we have consolidated on all the operational aspects of the Air Force. Exercises in the coming days would be undertaken to test our philosophies, and doctrine. These exercises would test the reason for our existence". He also emphasized the paramount need of ensuring cyber security, upkeep of Social and high moral values which we have inherited as legacy.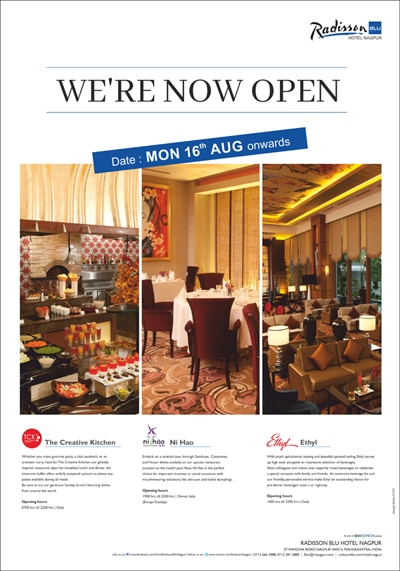 Performance reviews of respective Branches at Command Headquarters were carried out by Senior Maintenance Staff Officer (SMSO), Senior Air & Admin Staff Officer (SAASO) and Air Officer-in-Charge Logistics Management (AOLM).
 Mrs Kiran Browne, President, Air Force Wives Welfare Association reviewed the progress of welfare schemes and ventures under progress at Stations under Maintenance Command. She appreciated the steps taken by Association at Regional and Local levels for the welfare of their members and advised all the Sanginis to acquire new skills to keep pace with changing environment.