Nagpur: Hoteliers in Ahmedabad have alleged that indiscriminate discounting offered by online portals MakeMyTrip and Goibibo has adversely impacted their business and decided to boycott booking from two online portals from Saturday, Dec 1.
A meeting of Hotels and Restaurants Association (HRA)- Gujarat was held in Ahmedabad on Friday to discuss the issue. Representative of hotel associations from Bengaluru and Chandigarh were also present on this occasion.
"Indiscriminate discounts were being offered by these two online portals. Moreover, these companies charged commission to the tune of 35% from hoteliers on the discounted rates. Due to this, it was becoming difficult for hoteliers to sustain their business and we were losing revenue," said Narendra Somani, president, HRA-Gujarat.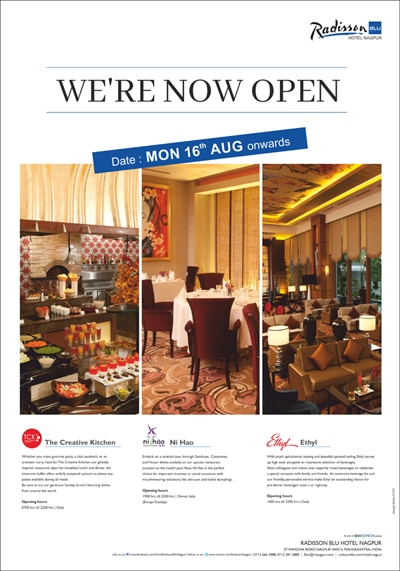 This means if someone had made a booking at a city-based hotel through any of these portals, they will not be entertained at the hotel, upon providing the hotel's voucher.
"We have notified customers that we will not serve those showing hotel booking vouchers provided by either of these portals. To prevent further inconvenience to customers, we have offered the rooms to them at the same rate, on the condition that they cancel the booking made through MakeMyTrip or Goibibo," Somani explained.