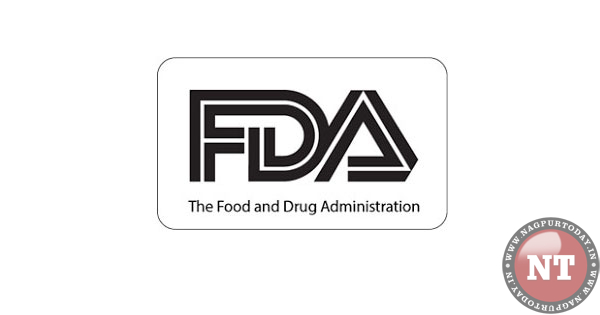 Nagpur: With the festival of colours – Holi — around the corner, demand for sweets at its peak. With the massive demands, food adulteration is also rampant. To keep a close watch on this nasty business, the Food and Drug Administration (FDA) is conducting special drives and carrying out random checks, FDA Assistant Commissioner Milind Deshpande said on Monday.
While speaking to Nagpur Today, the FDA Assistant Commissioner discussed special plans of the department to put an end to adulterated food this festive season.
"To avoid adulteration of sweets and other foods during Holi, we have launched this special campaign. Our Food Inspectors will keep a close watch across the city and strict action would be taken against those found involved in adulteration," Deshpande asserted.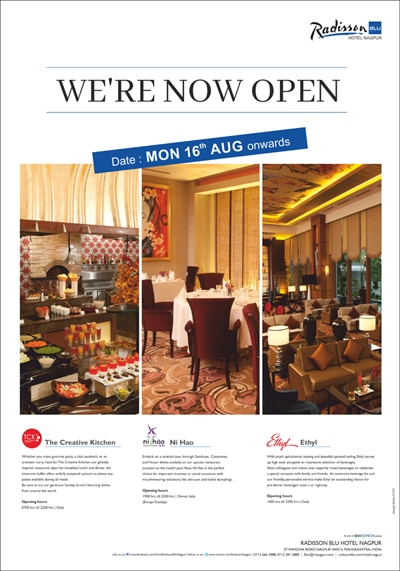 While expressing his concern over adulteration of raw material during the Holi festival, the Assistant Commissioner added, "There are possibilities of manufacturing, sale and distribution of adulterated edible items and oils. The FDA has prepared an action plan that will be implemented and has issued guidelines accordingly to its Food Inspectors."
– By Shubham Nagdeve