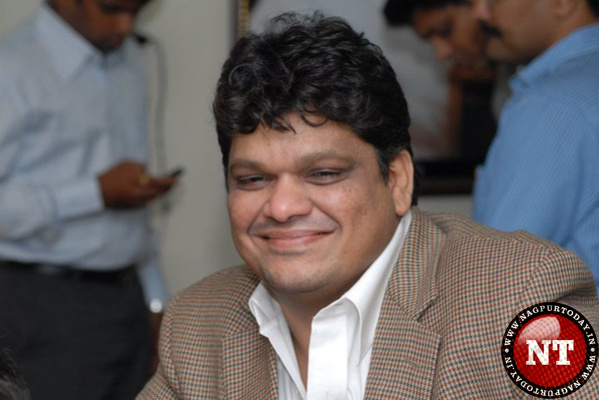 Nagpur: The President of Chamber of Associations of Maharashtra Industry & Trade (CAMIT) Dipen Agrawal, commenting on the State interim budget presented by Finance Minister Sudhir Mungantiwar on Wednesday, said "As it was interim budget nothing major was expected. However in this budget there is something for everyone including for business community. It appears to be more of agriculture and election centric budget. Electricity tariff concessions should have been provided for industrial units of entire Vidarbha and Marathwada regions. State revenue under GST has surpassed its budget estimates of Rs. 90,000 crore. This will give room to future government to take up welfare schemes for overall development of the State," he said.
Agrawal further said, "The Industry and Trade from the State was looking forward for announcement and fine details of tax amnesty/settlement scheme as approved by Cabinet recently, but the Finance Minister has stated that same is proposed. The statement of FM that under Ease of Doing Business in Maharashtra number of permissions required for industry is acknowledged by one and all and business community is looking forward for more in this respect in days to come."
"I say that even though it being interim budget the Finance Minister Sudhir Mungantiwar has tried his level best to fulfil the aspirations of all concerned," the CAMIT President said.