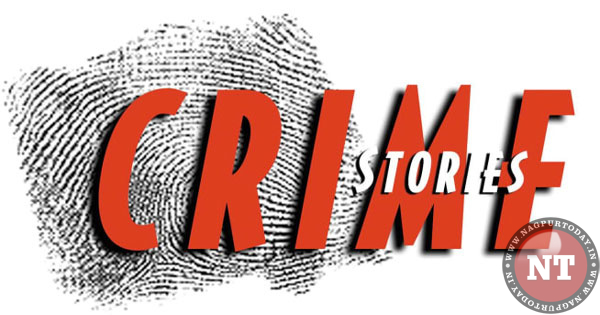 Nagpur: An aged man, enraged over domestic quarrel, attempted to murder his wife by smashing her head with a hammer blow in Manish Nagar on Thursday. The brawl erupted after the woman suspected her husband was trying to eliminate her by mixing her food with a poisonous stuff. The accused has been arrested.
A resident of Plot No. 9, Krishi Nara Society, Manish Nagar, the accused has been identified as Purshottam Namdevrao Hinganekar (65). The accused Purshottam and his wife Pushpa used to fight frequently. The reason for the frequent brawls was that Pushpa suspected her husband was trying to kill her by mixing poisonous stuff in her food. On Thursday, around 12.30 pm, fight erupted again between the accused Purshottam and Pushpa.
In a fit of anger, Purshottam tried to kill Pushpa by smashing her head with a hammer blow. Assuming Pushpa is dead, Purshottam fled the spot. The couple's daughter-in-law Priti Sonal Hinganekar (32) noticed Pushpa lying seriously injured and informed Beltarodi police.
Police Constable Suresh Shejav, based on Priti's complaint, booked the accused Purshottam Hinganekar under Section 307 of the IPC and managed to arrest him. Further probe is underway.